VIDEO: JAXPORT channel is 47 feet deep
Federal, state, and local leaders joined JAXPORT and the Army Corps, Jacksonville District in May 2022 to celebrate the completion of the Jacksonville Harbor Deepening Project through JAXPORT's Blount Island Marine Terminal.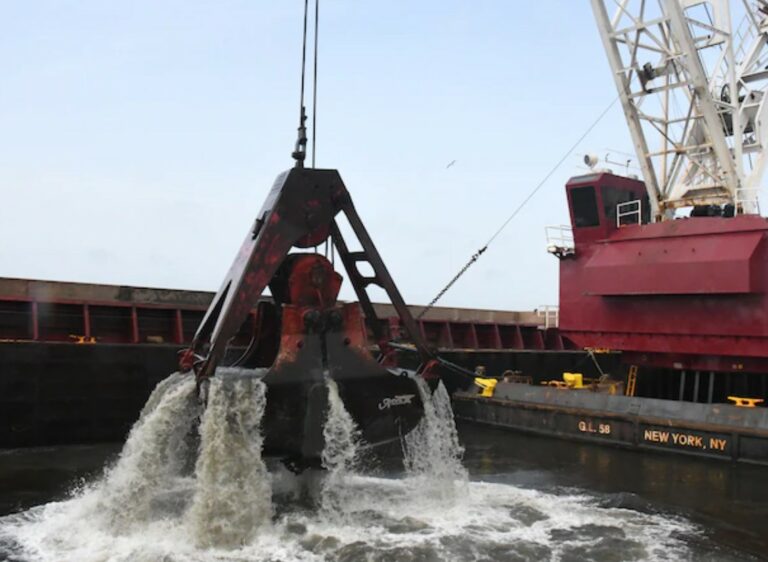 The project deepened 11 miles of the federal shipping channel—from the sea buoy to Blount Island—to a depth of 47 feet from its previous depth of 40 feet.
The 47-foot harbor provides the channel depth needed for larger ships to call Blount Island to and from destinations worldwide and allows existing ships calling Jacksonville to carry more cargo on board. In addition, the project includes a new turning basin allowing larger vessels to turn around at Blount Island berths.
Deepening through Blount Island was completed three years ahead of the original project schedule. The total funding to date is $420 million funded through a public-private partnership between the federal government, State of Florida, City of Jacksonville, JAXPORT, and SSA Atlantic.
The Jacksonville Harbor Deepening Project is a 13-mile federally authorized project. The current funding model covered the completion of the first 11 miles. The final two miles are authorized and under review.