Canal & River Trust opts for Jackson Civil
Jackson Civil Engineering was recently awarded work in three geographical areas with the Canal & River Trust (CRT).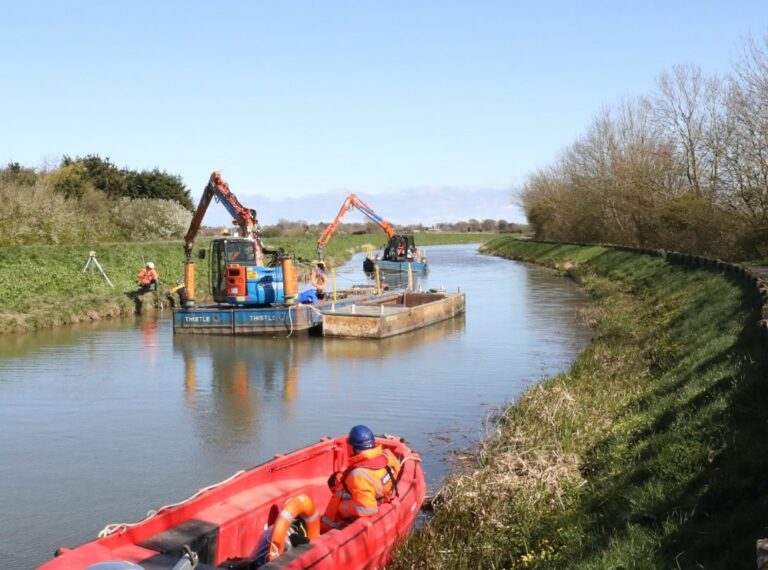 The areas take in the East Midlands, West Midlands, and Yorkshire and the North East. The award is for an initial four-year framework with the option of a six-year extension.
"This is a fantastic opportunity to work with another prestigious client – and a great opportunity for our staff to grow. We look forward to working with the Canal & River Trust for many years to come," commented Ravi Darigala, Director for the Northern Region, Jackson Civil Engineering.
The Canal & River Trust holds the guardianship of 2,000 miles of canals and rivers together with reservoirs and a wide range of heritage buildings and structures in England and Wales.
Jackson has been working on waterways and navigation schemes with the Environment Agency for the last 20 years and the company is delighted to bring this experience and knowledge to bear for another key client.