Water levels on Mississippi and Ohio rivers at record lows
Water levels on the Mississippi and Ohio rivers in the US Midwest are at record lows, causing delays in barge traffic and forcing industry to use more equipment to move the same amount of cargo, ICIS reports.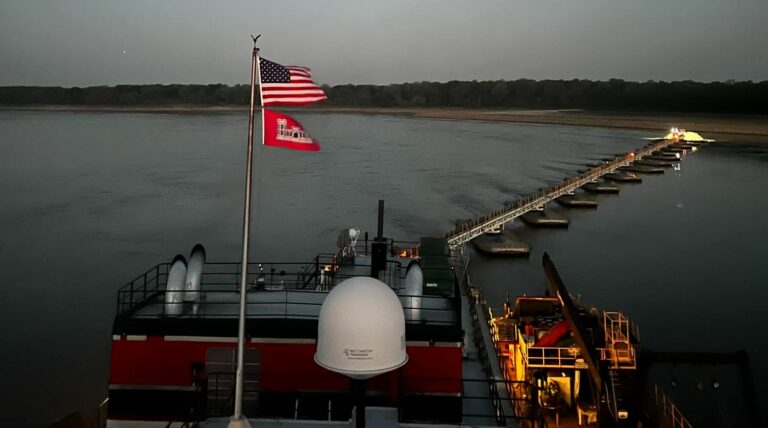 American Commercial Barge Line (ACBL) said in its daily update on Monday that levels on the Mississippi river continue to fall and are at levels not seen since 1988.
"Industry is expecting catastrophic impacts to boat capacity, which will in turn drastically decrease ton/mile productivity for the inland rivers," ACBL said.
Ronald Zornes, director of corporate operations at Canal Barge Co, said that the low water levels are forcing barge shipping firms to put less cargo on each barge and include fewer barges in each tow.
He also added that the U.S. Army Corps of Engineers (USACE) dredging is helpful, but that river bottoms can change drastically and new hot spots can emerge any day.
USACE is adding additional buoy boats for improved navigational aids and is working two dredges at various locations, which is expected to require periods of complete closure of the river to barges for various periods of time.
The rivers are critical waterways connecting the Midwest to the Gulf of Mexico.