Van Oord gears up for Klaipeda dredging task
Van Oord is about to begin the dredging works in the inner shipping channel of the Lithuanian port of Klaipėda.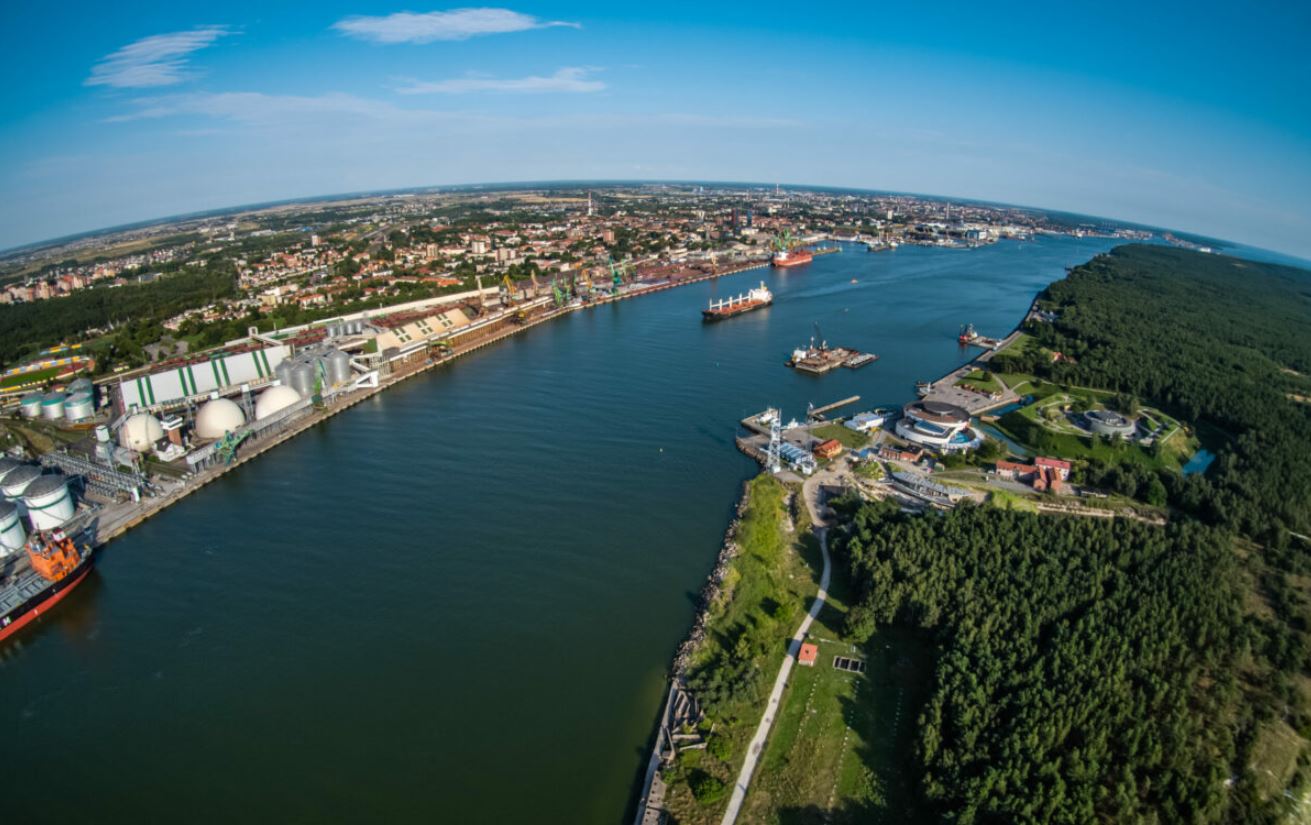 Under the contract, part of the inner harbour will be deepened to 15.5 metres, the port's authority said in a press release on Wednesday.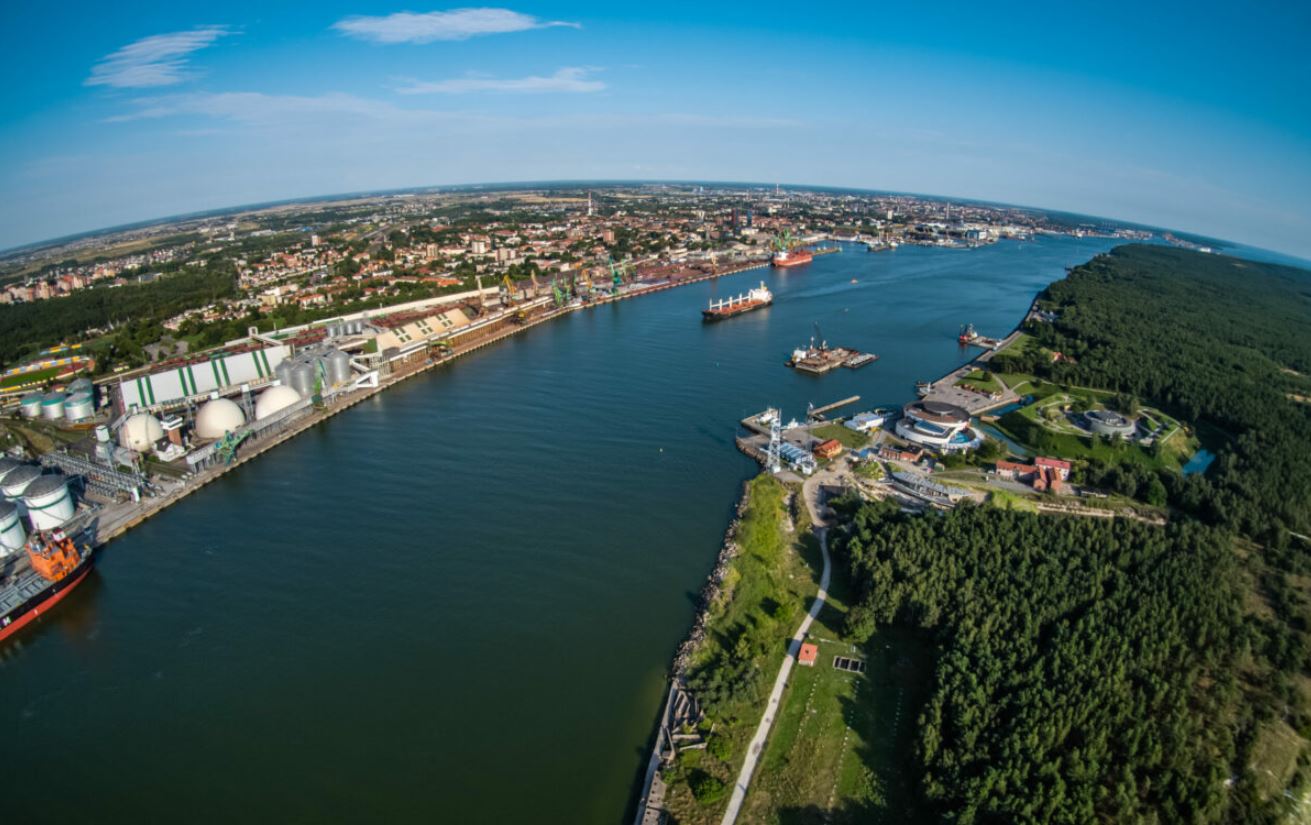 The main goal of this EUR 45.8 million project is to enable more heavily loaded vessels to call to the port resulting in a lower intensity of navigation.
EU structural funds are expected to co-finance the port's dredging projects at the rate of 85 percent.
Van Oord previously carried out a project for the deepening and widening of the Klaipeda port area, which then saw the port area widened to 150 meters and deepened to 14.5 meters.
The Dutch dredging giant also worked on deepening of the Malku Bay in the southern part of the Lithuanian port.