Final stage of the dredging operations at Gosport Marina
The King's Harbour Master Portsmouth has just announced that routine maintenance dredging is being conducted by ML (UK) Dredging Ltd within the footprint of Gosport Marina.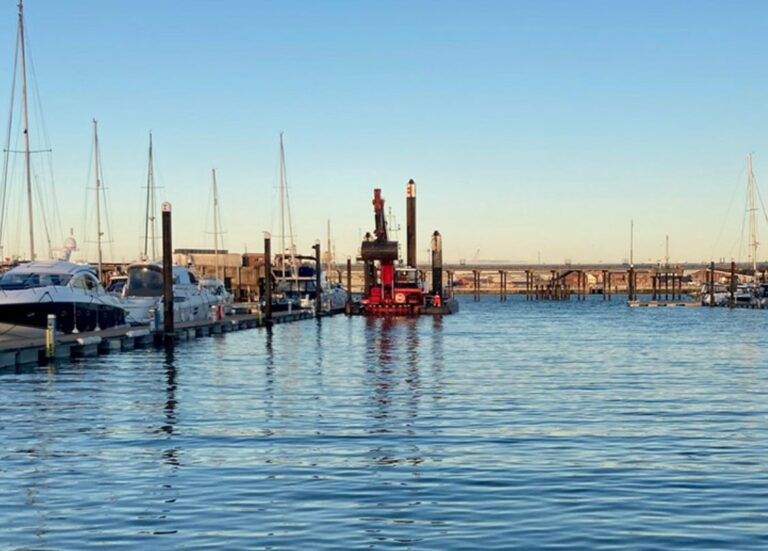 As reported by the KHM Portsmouth, the dredging work which commenced in September is expected to last until approximately mid-February 2023.
Judging by the latest update offered by Gosport Marina, this is the third and final stage of the dredging operations at the Marina, currently taking place between H and I pontoons.
The dredging is being done by backhoe dredger "WITTON II" with the help of self-propelled barges "SPLIT TWO" or "SPLIT THREE".
In general, the project includes removal of over 20,000 cubic meters of mud and silt from the marina harbor basin.