Dredge America gearing up for the Paducah dredging project
This week, Dredge America, Inc. began staging equipment and supplies at the Ohio River Boat Launch located at 275 Burnett Street in preparation for the Paducah dredging project.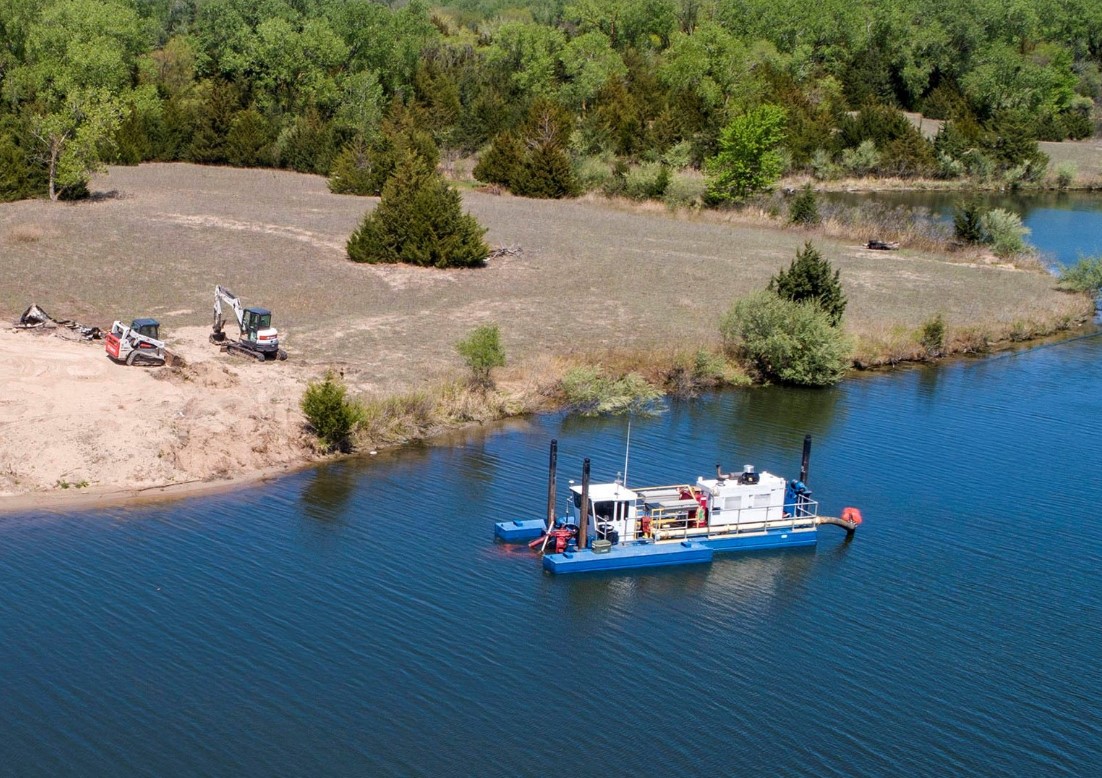 According to the City, the dredging project will remove sediment that has built up as a result of significant flooding in 2018, 2019, and 2020.
"The contractor will store the equipment until the first week of March to support the project. The Boat Launch will remain open for the public's use during this project. However, a section of the parking lot will be unavailable," the City said in the release.
The City of Paducah approved a three-year contract with Dredge America in October 2022 for hydraulic dredging of sediment downstream of the Transient Dock.
In addition, the City has received a permit from the Kentucky Division of Water with agreement from the U.S. Army Corps of Engineers to perform a maximum of 60,000 cubic yards of dredging per year to maintain access to the docking area.
Paducah city officials also added that the sediment will be removed in an approximately 8-acre area immediately downstream of the dock. All dredged material will be discharged more than three-fourths of a mile downstream in a permitted deep water area. This work will not affect the Ohio River's navigational channel.