WEDA webinar on Houston Ship Channel expansion project
The Western Dredging Association (WEDA) is hosting their next webinar the "Project 11 Brief" on Friday, February 24 at 3:00 PM EST.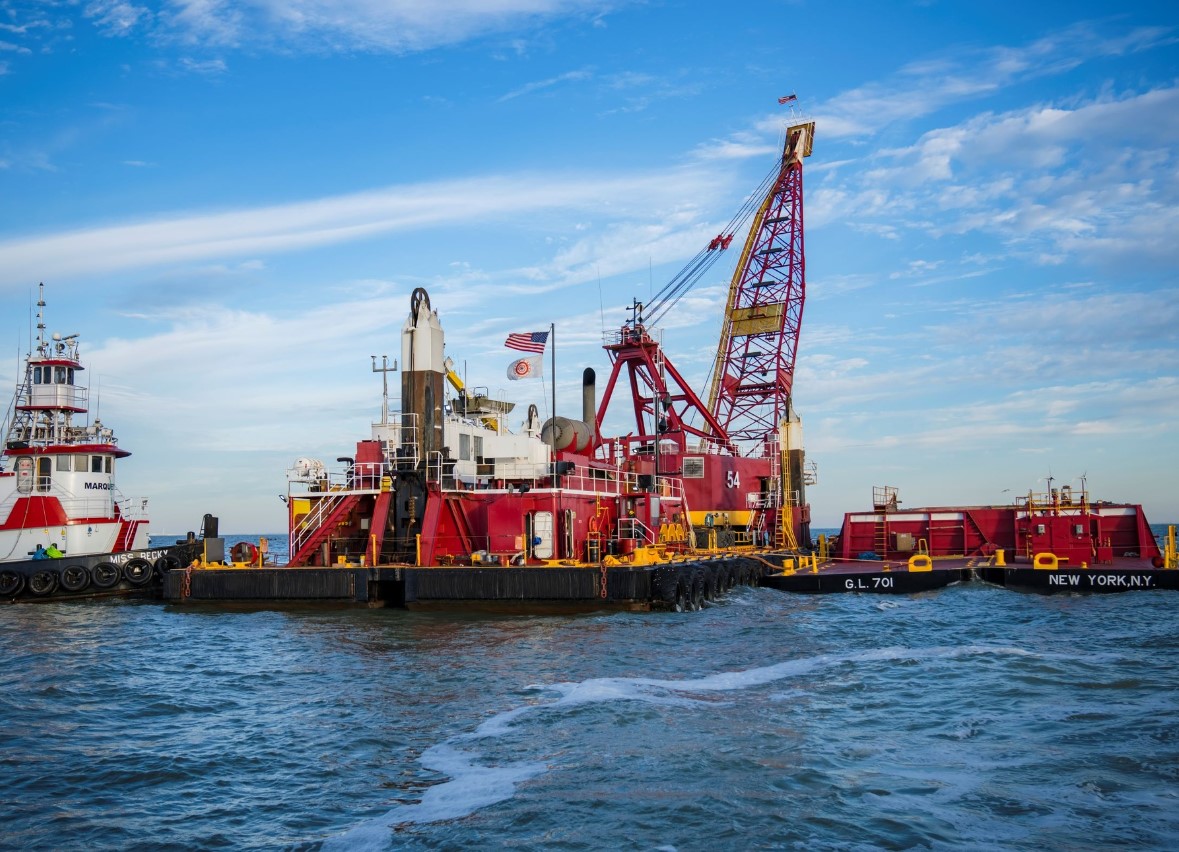 The webinar will talk about next segment of the Houston Ship Channel expansion project (also known as Project 11), the Segment 3 – Barbours Cut which is scheduled to be advertised by the Army Corps in June 2023.
The work generally includes new dredging to deepen and widen the Barbours Cut Ship Channel near the Houston Ship Channel in La Porte, Texas. The channel will be dredged to a required depth of -48.5 ft MLLW and remove approximately 2.8 MCY with Beneficial Use of Dredged Material. Work also includes the construction of the Spilman Island and Morgan's Point bulkhead walls.
The Houston Ship Channel, including Port Houston's eight public terminals and more than 200 private facilities, is collectively known as the Port of Houston.
The Port of Houston is the No. 1 U.S. Port in waterborne tonnage — sustains three million U.S. jobs, generates $802 billion in national economic benefits, and provides $38 billion in annual tax revenue.
The Port is preparing now for the future needs of vessels and businesses, and the U.S. Army Corps of Engineers recently defined the Houston Ship Channel expansion as one of their top priorities.