IADC Dredging and Reclamation Seminar coming in July
International Association of Dredging Companies (IADC) will soon hold their next big event, Seminar on Dredging and Reclamation in Delft.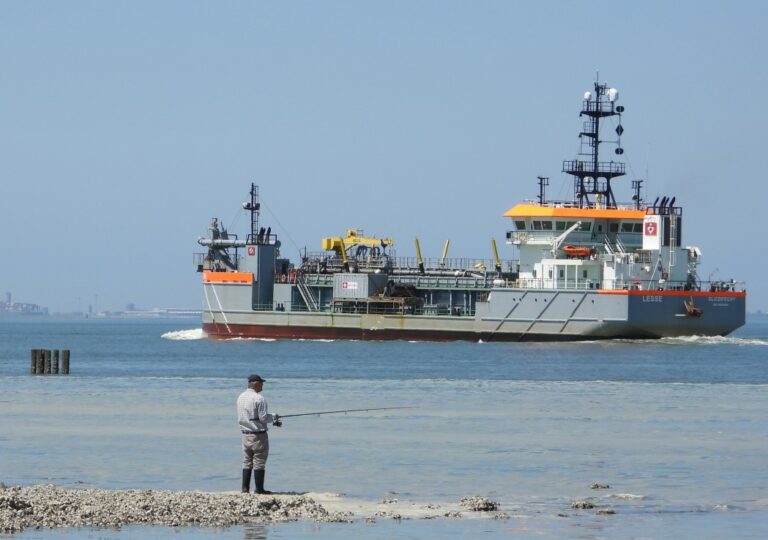 The five-day seminar will take place from July 3-7, 2023 at the IHE Delft Institute for Water Education, The Netherlands.
Since 1993, IADC has provided this seminar especially developed for professionals in dredging-related industries. In addition to basic dredging methods, new equipment and state-of-the-art techniques are explained through the seminar's programme.
Spanning five days, the programme will address the following specified topics during lectures and workshops:
overview of the dredging market and the development of new ports and maintenance of existing ports;
project phasing (identification, investigation, feasibility studies, design, construction, and maintenance);
descriptions of types of dredging equipment and boundary conditions for their use;
state-of-the-art dredging and reclamation techniques including environmental measures;
site and soil investigations, designing and estimating from the contractor's view;
costing of projects and types of contracts such as charter, unit rates, lump sum and risk-sharing agreements;
design and measurement of dredging and reclamation works;
early contractor involvement.
To register and find out more information about the Seminar on Dredging and Reclamation, please click HERE.