Mott MacDonald and RHDHV taking part in one of the UK's largest port development projects
Mott MacDonald has been appointed by Associated British Ports (ABP) to support the development of one of the UK's largest port projects at Port Talbot.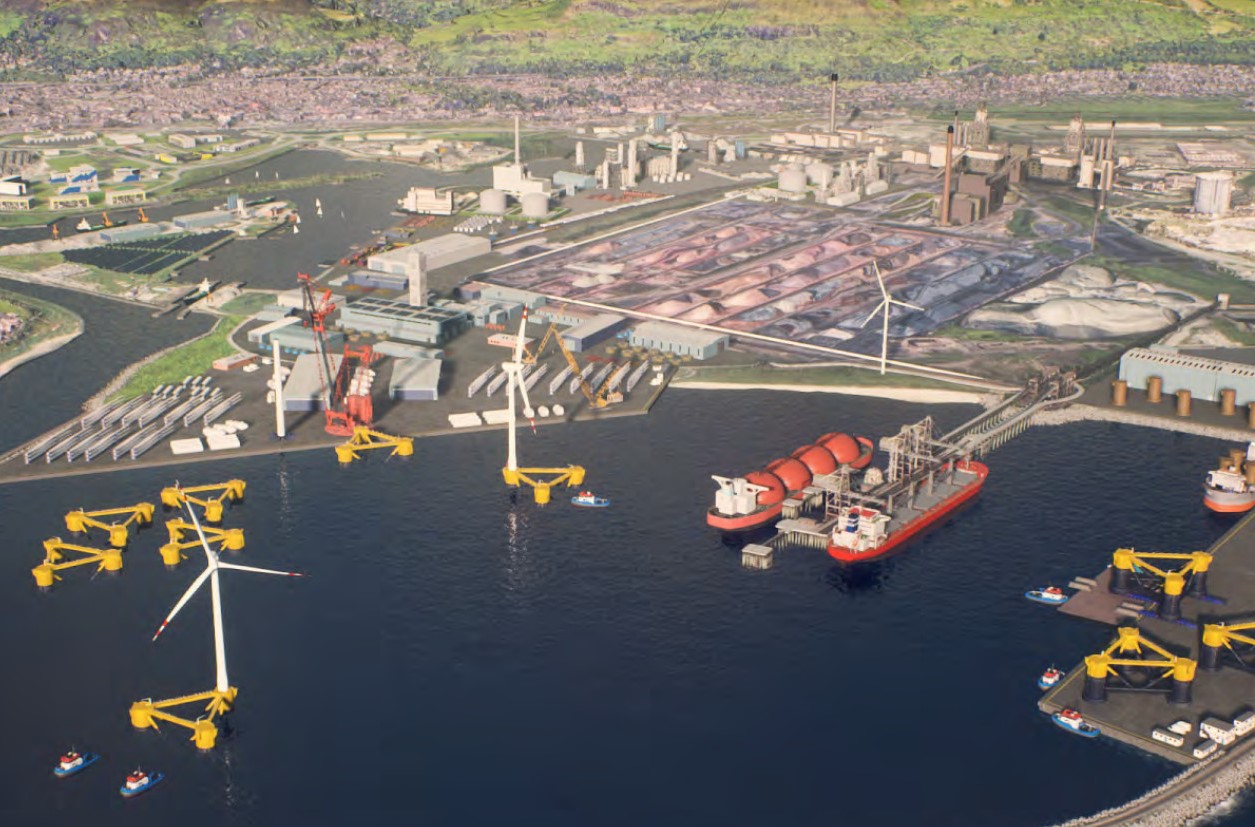 With the partner Royal HaskoningDHV, Mott MacDonald will be leading a series of reports on the port at Port Talbot's design, including the development of a detailed masterplan building on the previous ABP Wales Future Vision.
The port is one of the only harbors in the UK capable of handling capesize vessels of up to 170,000 dwt (deadweight tonnage). Around 6.6M tonnes of cargo and over £760 million of trade pass through it every year.
Commenting on their recent appointment, Ken Norbury – Mott MacDonald's managing director of transportation (UK and Europe) said: "We're delighted to have been selected by ABP as its technical delivery partner for what is the biggest and most transformational port project in the UK right now."
Sean Barker, Mott MacDonald's project director added: "We're taking the initial steps in what we very much hope will be a long-term relationship. We'll be taking a collaborative approach and working closely with ABP and Royal HaskoningDHV to drive forward the opportunities and overcome the challenges that a strategic project of this size will bring."
Graeme Power-Hosking, lead for the Future Port Talbot Program said: "Mott MacDonald's expertise and unique understanding of the multiple aspects surrounding the delivery of renewable projects, and the partnership with Royal HaskoningDHV, will be crucial to its success. This is a transformational program with significant potential, and we are excited to being going on this journey together."
The work will be led by Mott MacDonald's ports team, who will be able to draw on multi-disciplinary expertise from within Mott MacDonald's Cardiff office and specialist resources from across the company and its partner Royal HaskoningDHV.