Strengthening American supply chains with $653M ports investment
The U.S. Department of Transportation's Maritime Administration (MARAD) today announced over $653 million to fund 41 port improvement projects across the nation under the Port Infrastructure Development Program (PIDP).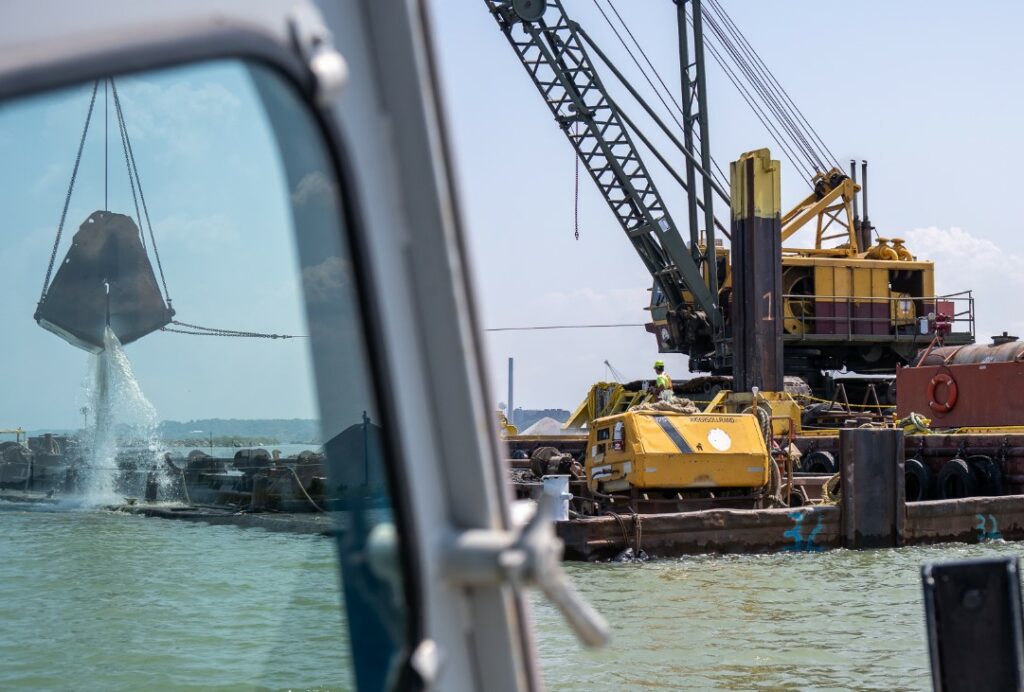 As part of President Biden's Investing in America agenda, this funding will help grow capacity and increase efficiency at coastal seaports, Great Lakes ports and inland river ports. 
The port improvement projects announced today will strengthen supply chain reliability, create workforce development opportunities, speed up the movement of goods, and improve the safety, reliability and resilience of ports.
These investments are part of the largest dedicated funding for ports and waterways in history – nearly $17 billion through the President's Bipartisan Infrastructure Law.
"Everything from the food we eat to the cars we drive to the lumber and steel used to build our homes passes through America's ports, making them some of the most critical links in our nation's supply chain," said U.S. Secretary of Transportation Pete Buttigieg. 
"These investments will help expand capacity and speed up the movement of goods through our ports, contributing to cleaner air and more good-paying jobs as we go."
Some of elect grants include: 
Dock Infrastructure Replacement ($43,376,746), Cold Bay, Alaska
This project will include the design, permitting, and construction of a new dock to replace the community's only existing dock, which is nearing the end of its useful service life.
Reconstruction of Berth PN-308 at Port Newark ($32,000,000), Newark, New Jersey  
The project will reconstruct Berth PN-308. The new berth will have a 75-year service life, increase live load criteria from the current 500 pounds per square foot (psf) to 2,000 psf, and incorporate resiliency enhancements to the new structure.
Port of Ogdensburg Terminal Expansion Project ($5,107,649), Ogdensburg, New York  
The project includes an approximately 435-linear-foot expansion of the Port of Ogdensburg's main dock terminal along with installation of a mooring dolphin system and associated dredging necessary to establish a new roughly 100-foot-wide by 500-foot-long berthing area immediately adjacent to the new terminal dock wall structure.
Wabasha Barge Terminal Project ($2,545,297), Wabasha, Minnesota  
This project will construct a new inland river barge terminal at Upper Mississippi River Mile Marker 760 and develop the necessary access road and utilities to support its operation, etc.