Post-dredging PCB concentrations in Upper Hudson higher than expected
The Friends of a Clean Hudson (FOCH) coalition yesterday released a new, independent, scientific assessment of the Hudson River PCBs Superfund site, which says that "dredging remedy" has failed to ensure the protection of human and environmental health because the concentration of toxic PCBs in the river's fish and sediment remain higher than anticipated.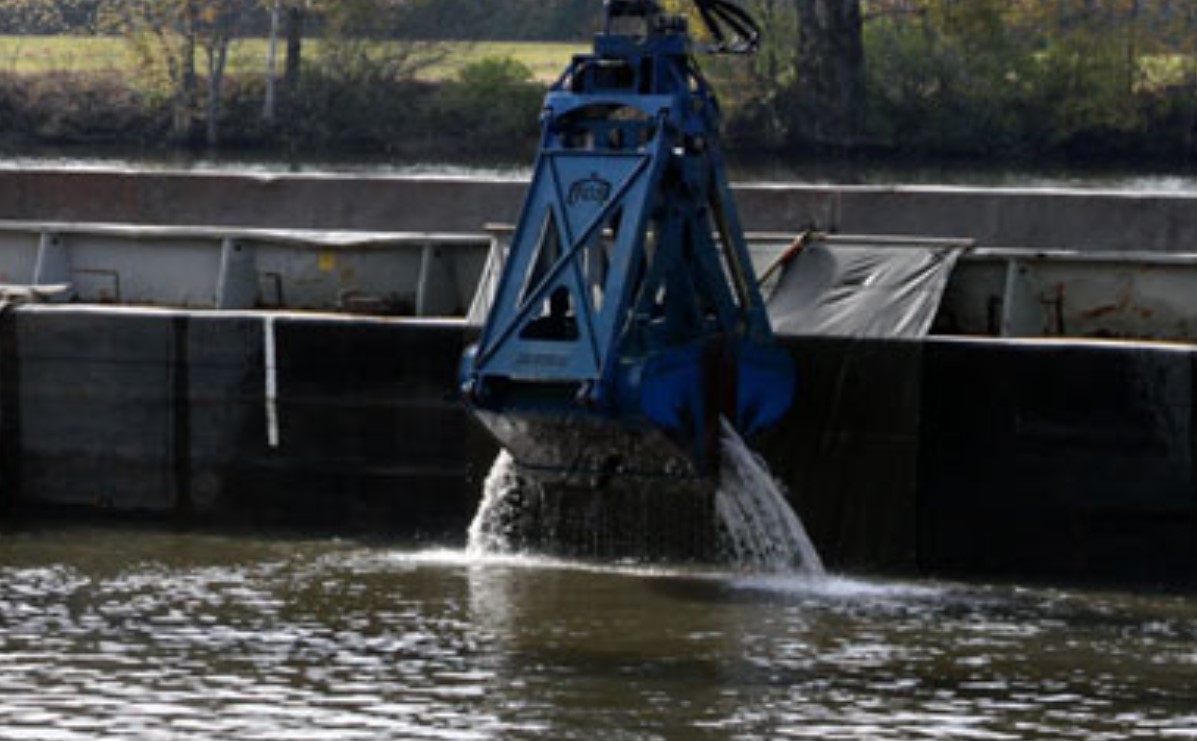 The FOCH coalition worked with scientific experts to review publicly available project data accessible since 2015 (last year of dredging) for Upper Hudson sediment and fish to assess whether the dredging remedy will achieve the specific goals set forth in 2002 by the EPA for the Hudson River PCBs Superfund Site.
The Superfund site, a designation given to the most dangerously polluted lands and waters in the nation, was established in 1984 after decades of toxic PCB pollution by General Electric (GE).
The Hudson remains one of the largest Superfund sites in the nation, covering nearly a 200-mile stretch because of GE's waste.
"The science is clear: the dredging remedy in the Hudson River did not do enough to make the River safe for people and the environment," said Scenic Hudson President Ned Sullivan.