NQBP: Maintenance Dredging Begins at Amrun
North Queensland Bulk Ports Corporation (NQBP) said in their latest release that they are set to begin maintenance dredging at Amrun, on behalf of Rio Tinto, between May 1-5 inclusive.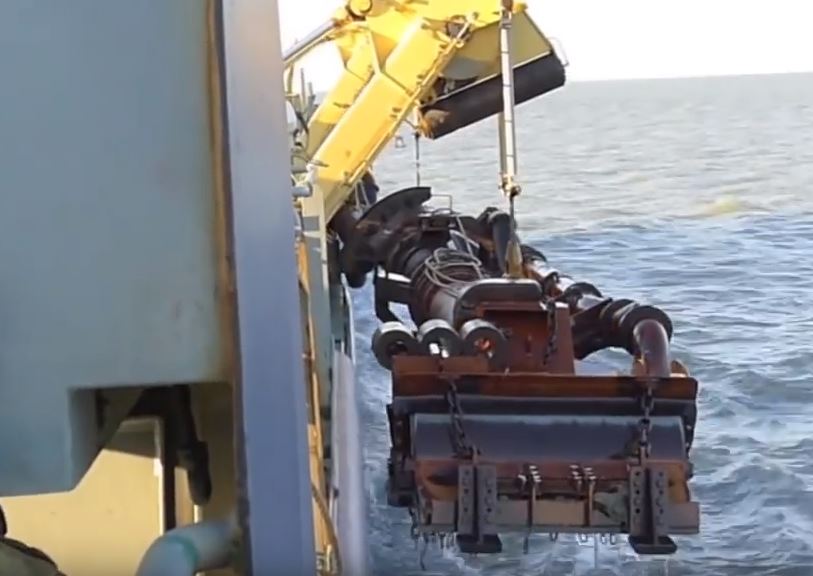 "The dredge vessel 'Brisbane', as well as support vessels, have restricted maneuvering capability so boaties are asked to take note of the warning flags and lights. Local and visiting boaties are asked to take extra care during this time," informs NQBP.
Maintenance dredging at the port needs to be carried out to ensure that safe, navigable shipping depths are maintained, said NQBP.
According to the official announcement, strict environmental controls and management measures will be implemented to minimize the risk of any potential marine environment impact.
About Amrun
At the request of Traditional Owners, the South of Embley Boyd project will be known as Amrun, a Wik-Waya language name for the area, Rio Tinto said.
The Amrun project will extend mining activities on part of Rio Tinto's existing lease south of the Embley River, between Weipa and Aurukun.
The Amrun scheme includes the construction of a range of infrastructure required to support mining including a processing plant and port near Boyd Bay, a dam, tailings storage facility, roads and a ferry terminal on the Hey River to transport workers from Weipa to the mine.