USACE VIDEO: San Jacinto River West Fork Dredging Project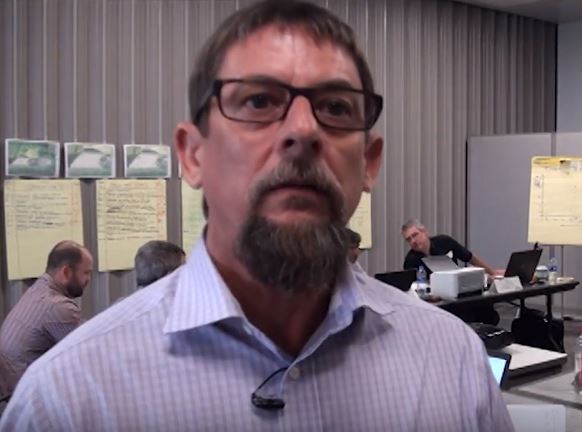 The U.S. Army Corps of Engineers (USACE) conducted a value engineering study from May 1-4, 2018, prior to scheduled dredging operations to mitigate flooding risks near the West Fork of the San Jacinto River.
In this video, published today by USACE Galveston, Jacob Walsdorf, the District Value Engineer, narrates the results of the three-day event that included hydraulic engineers, contracting representatives and project managers.
Engineers captured data from survey teams and aerial views and utilized Hydraulic modeling software to better understand areas needing dredging to reduce flood risks.
The study concluded May 4, 2018 and now allows USACE's officials to begin the contracting process for the dredging project.
Footage shot Mark Williford, USACE Galveston Public Affairs Chief