Harbor Dredging Works Underway for St. Kitts New Cruise Ship Pier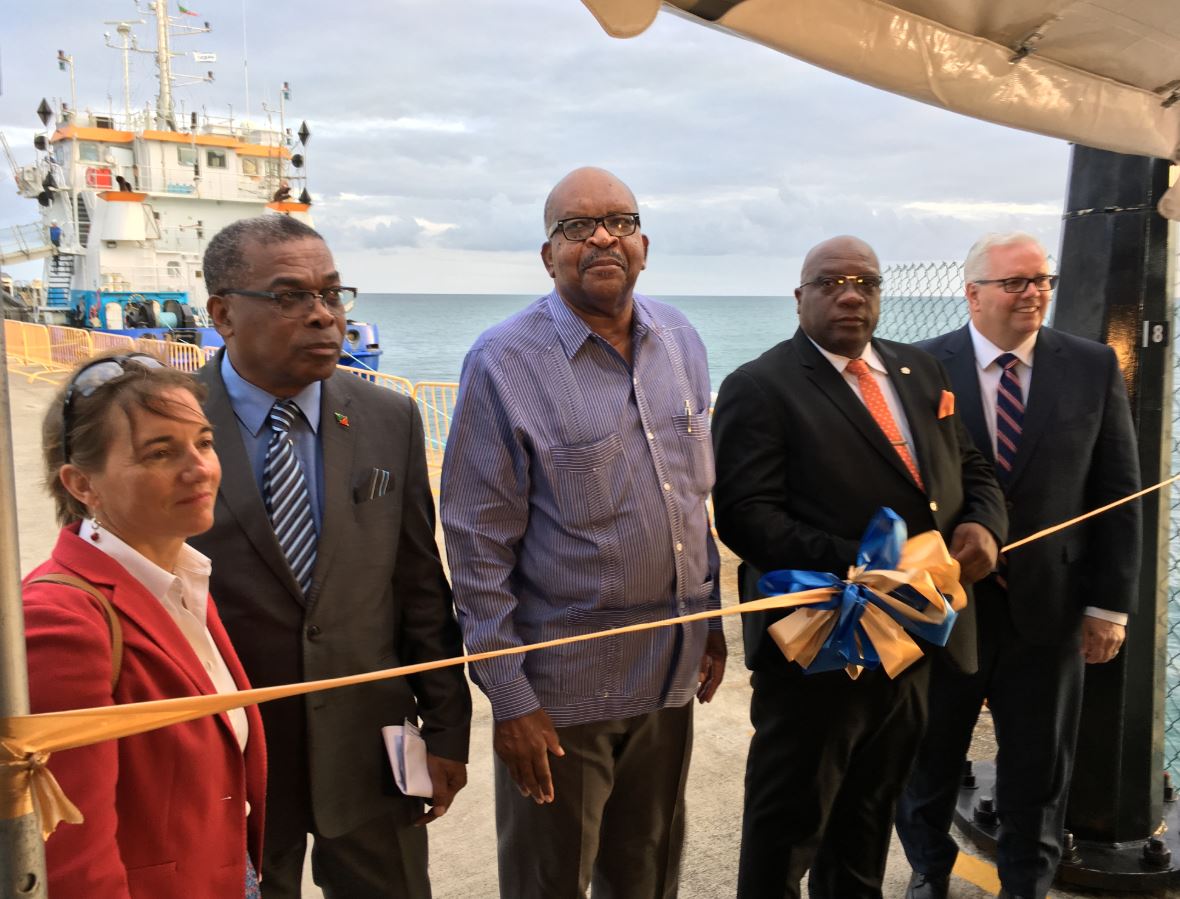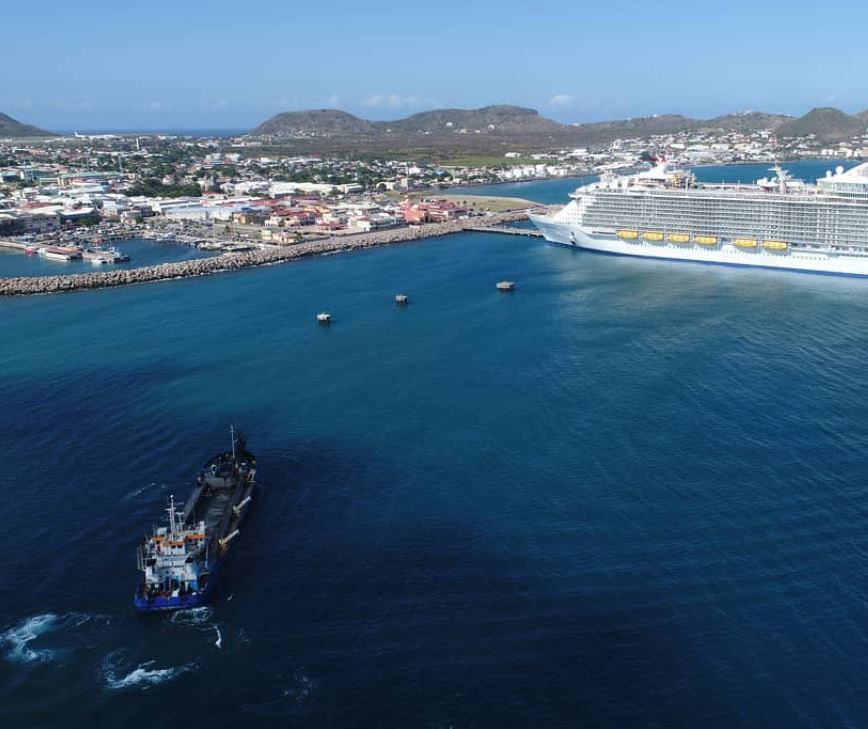 Construction works on the $48 million cruise pier terminal at Port Zante are officially underway, according to the Groupe Ocean.
The company reported that the harbor deepening works by Ocean Dredging DSM's Traverse du Nord for St. Kitts new cruise ship pier are in full swing now.
The construction project, which is financed under a syndicate arrangement between the St. Kitts-Nevis-Anguilla National Bank (SKNANB), the St. Kitts and Nevis Social Security Board, the St. Kitts and Nevis Sugar Industry Diversification Foundation (SIDF), and the St. Kitts and Nevis Trading and Development Company (TDC) is expected to be completed in 18 months. Work will be led by JV Driver, the Canadian Commercial Corporation's prime contractor on the project.
When fully completed, the new cruise pier will be able to berth two Oasis class vessels, which are among the world's largest and longest passenger ships.