Shark River, Shrewsbury and Keansburg Dredging Completed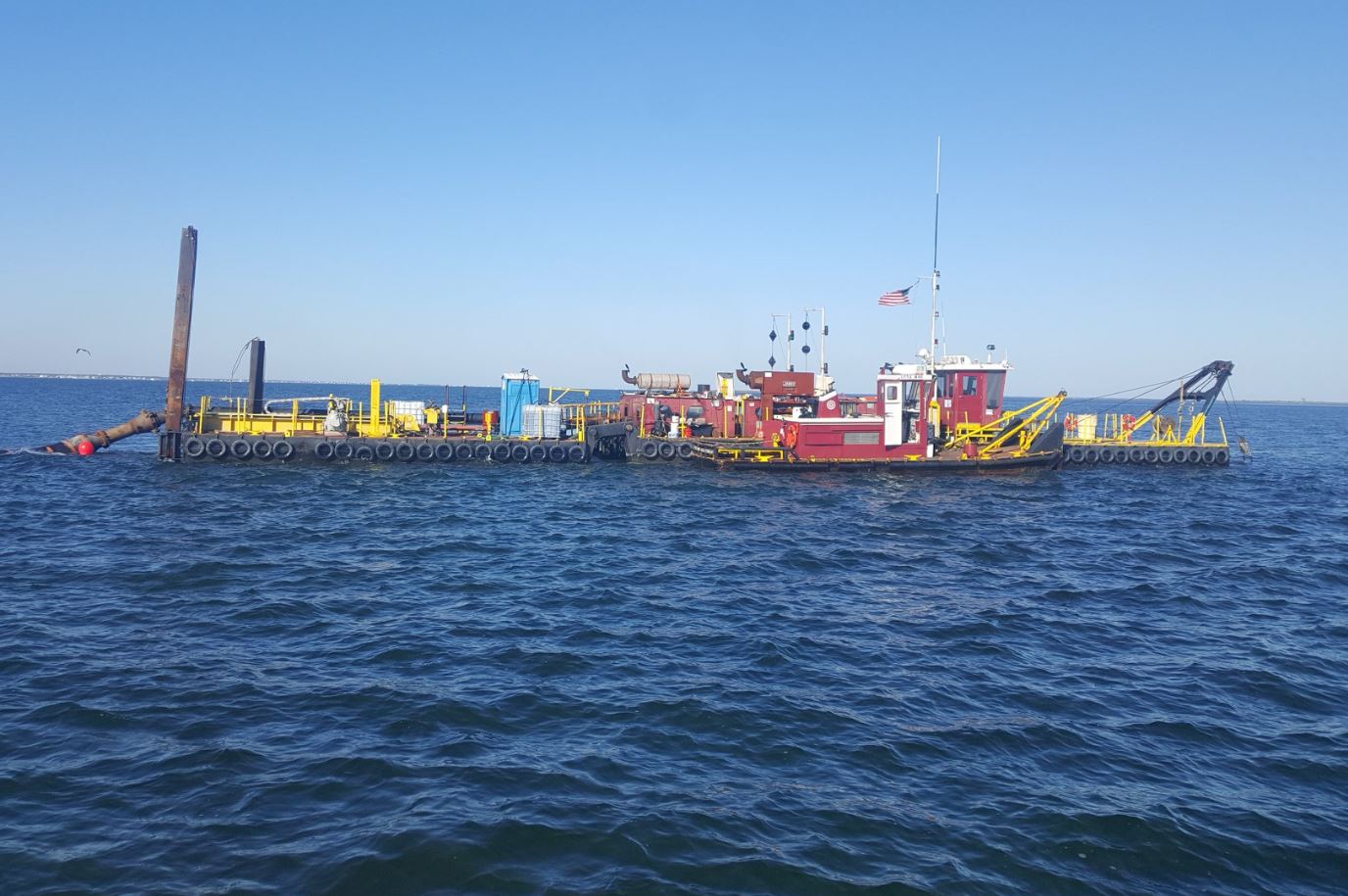 New Jersey Department of Transportation (NJDOT) officials yesterday announced the completion of three dredging projects to restore waterways in Monmouth County to navigable depths, some for the first time in 30 years.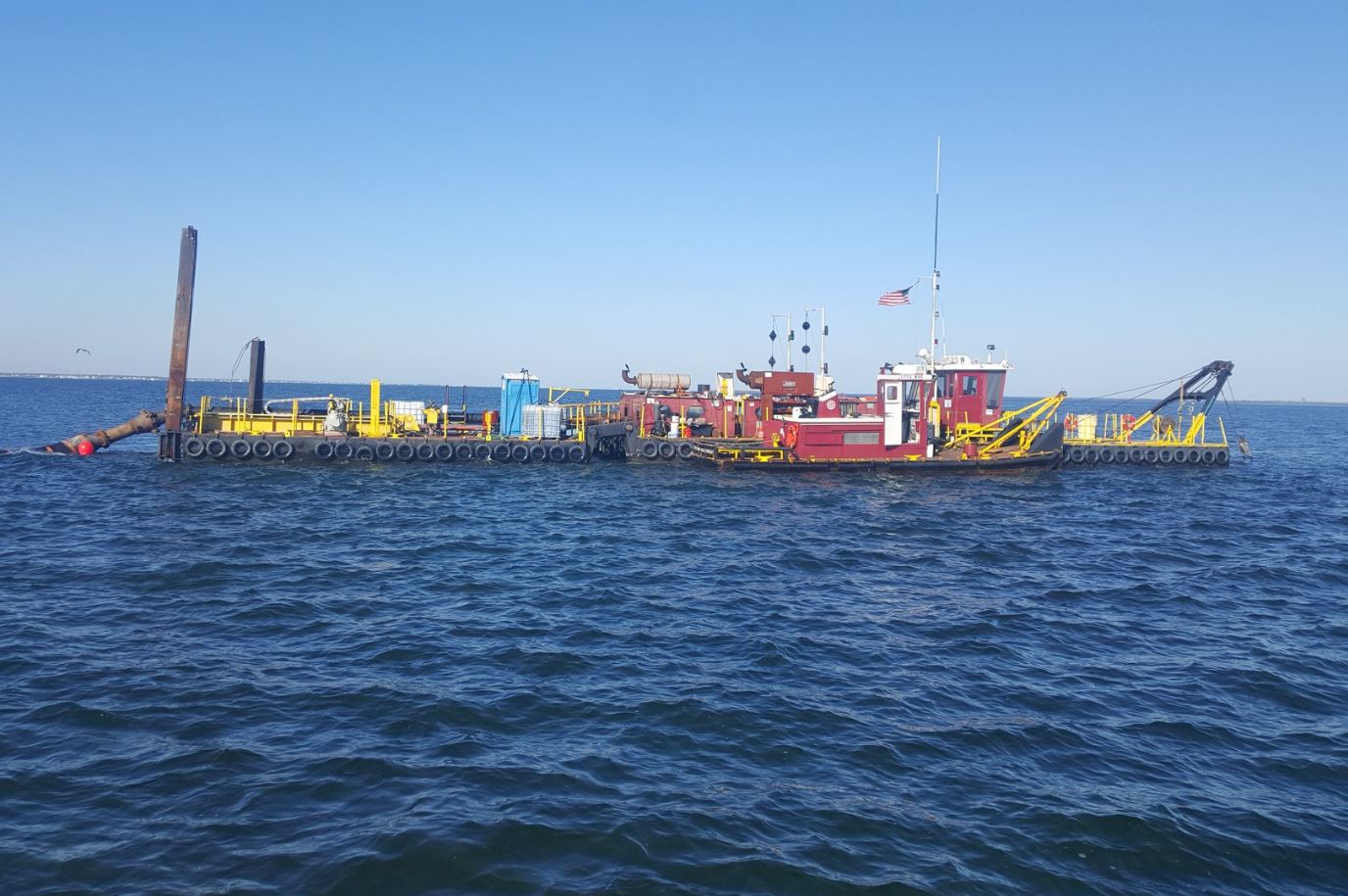 Many of these channels in Shark River, Shrewsbury, and Keansburg had been shoaled in since Superstorm Sandy, limiting boating options, emergency response, and commercial vessel traffic in the area.
These channels are now considered to be in a state of good repair for the 2018 boating season, and will provide access to enhanced recreational and economic activity for summer visitors and residents alike, said NJDOT.
NJDOT has invested $20.2 million on dredging projects to restore these channels as well as channels in Barnegat Bay and Forked River.
Shark River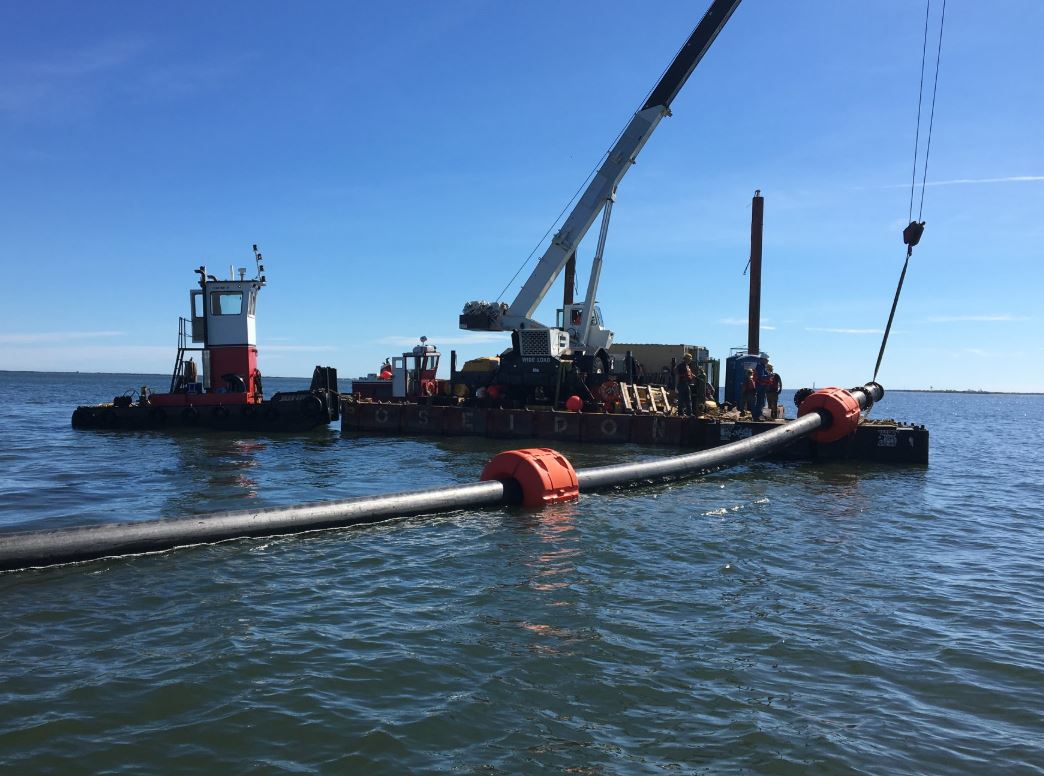 Beginning in November 2015, and continuing through winter 2017, NJDOT's contractor, Mobile Dredging and Video Pipe, Inc., removed approximately 70,000 cubic yards of material from the Shark River Channels to return the channels to a state of good repair for the first time in more than 30 years.
The $7.6 million project, done in partnership with Monmouth County, Neptune, Neptune City, and Belmar, was completed in phases to comply with federal regulations that prohibit dredging work between January and June 30.
The first phase removed nearly 50,000 cubic yards of material to bring channel widths to 75 feet wide and 6-feet deep.
Beginning in September 2017, phase two removed 20,000 cubic yards of material, with contractors working 6 days a week and 12 hours a day to achieve full navigational status in Shark River Bay Sate Channels.
Shrewsbury
Beginning in September 2017, NJDOT's contractor, Tri State Dredging, removed approximately 13,000 cubic yards of sand from critical shoals in Monmouth Beach Channel and Rumson Country Club Y Channels.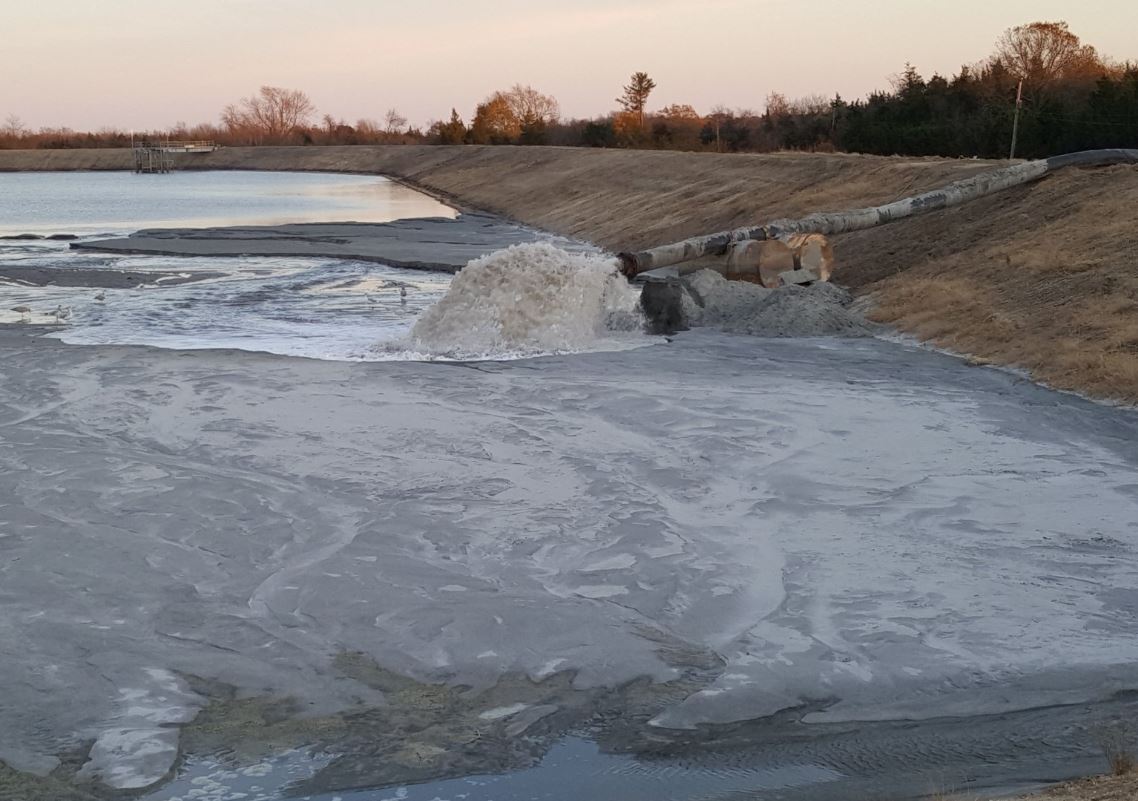 The $1 million dollar project restored the Monmouth Beach Channel to an authorized depth of seven feet, and the Rumson Country Club Y Channel to six feet.
Sand from the dredging project was used to bolster the beach, which is subject to strong erosion.
Keansburg
In December 2017, NJDOT's contractor Wickberg Marine Contracting removed approximately 4,700 cubic yards of sandy material through 2,000 feet of pipe to restore Waackaack Creek to an authorized depth of six feet.
The $375,000 project eliminated a sand shoal that was considered a severe navigation hazard for boaters using the channel.
The channel serves as the main entry to NJDEP's Keansburg floodgate which protects Keansburg, Hazlet, and Middletown from coastal storm flooding.