Qawa River Dredging Program Underway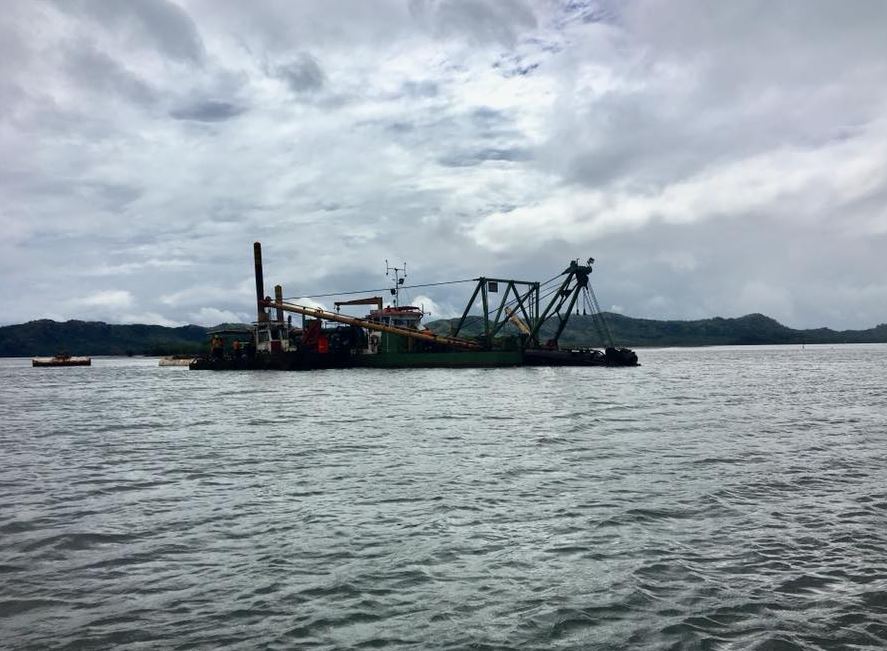 Dredging program is currently underway at the mouth of the Qawa River in Labasa, the Fiji Broadcasting Corporation (FBC) reports.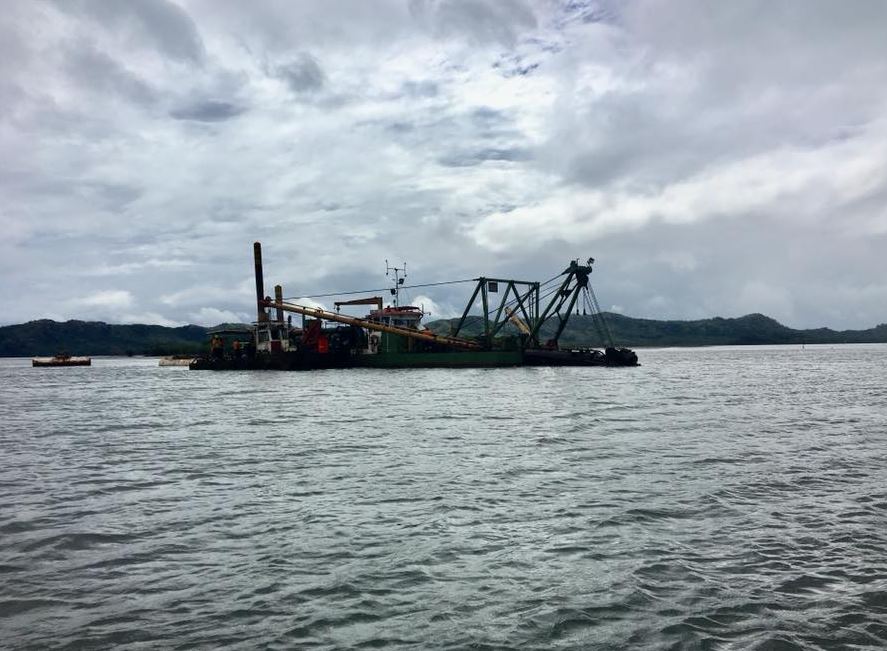 The works involve the removal of sediments from the river floor in order to deepen and widen the waterway.
Minister for Waterways, Dr. Mahendra Reddy, said that the silt deposits that come down the water ways accumulate at the mouth of the river.
Dr. Reddy said that they are now looking at the option of dredging the river mouth annually to help stop flooding.
"It will depend on the situation. If we are able to protect our catchment and control the amount of silt material that comes down our waterways then we may not have to do it every year. It's just a question of how we can protect the entire conveyance system," said the minister.
According to the FBC report, the dredging project includes 1.5 kilometer long area from the river mouth to the sea, 70 meters wide and 5 meters deep.
[mappress mapid="25197″]