Governor Hogan: $22 Million for Chesapeake Bay Restoration Projects
The Hogan Administration has awarded funding to 18 recipients through the Chesapeake and Atlantic Coastal Bays Trust Fund to improve the health of Maryland's waterways, Maryland Department of Natural Resources said in its latest release.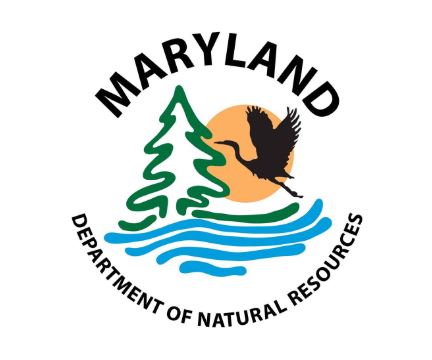 The "Trust Fund" allows Maryland to accelerate Chesapeake Bay restoration and improve water quality by focusing targeted financial investments and resources on the most efficient and cost-effective non-point source pollution control projects.
"The Trust Fund serves as an example for the nation of how state funding can be strategically targeted to have measurable impacts on water quality and the quality of life of residents and visitors who enjoy our treasured Chesapeake Bay," Maryland Governor Larry Hogan said.
"These 18 implementation-ready projects, totaling $22 million dollars of investments, will have a long-lasting, positive impact on the bay and our environment and build on our historic investment in Bay restoration efforts."
Governor Larry Hogan has fully funded the Chesapeake and Atlantic Coastal Bays Trust Fund for three consecutive years and has provided an unprecedented $4 billion for Chesapeake Bay restoration since taking office, demonstrating his administration's commitment to Bay enhancement and protection, support for environmental education and literacy, and green careers and jobs.
Governor Hogan also serves as the current chair of the Chesapeake Executive Council of the Chesapeake Bay Program, which establishes the policy direction for the restoration and protection of Chesapeake Bay.