SCDNR: Charleston Harbor Dredging Holds Key to Saving Crab Bank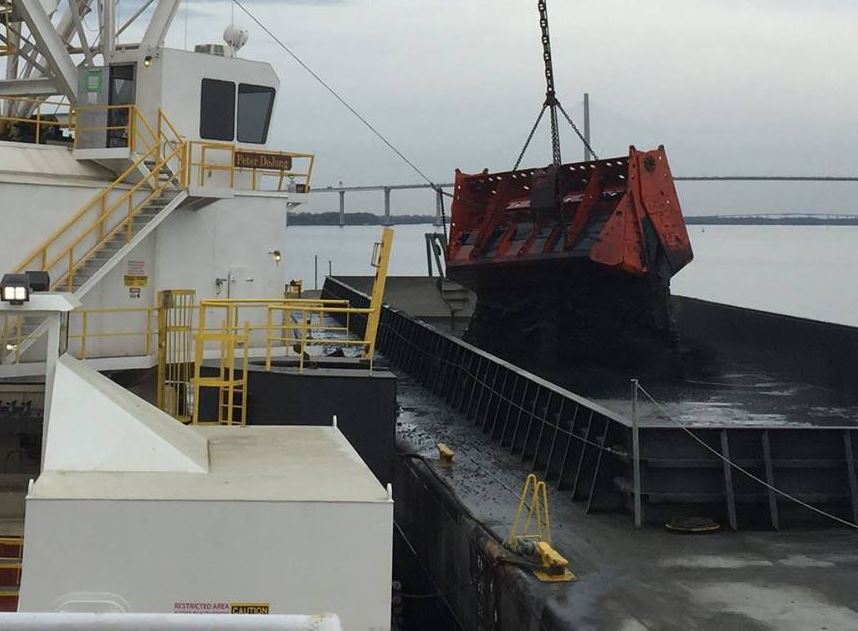 Coastal bird populations face multiple threats, including habitat loss and degradation, human disturbance, increased predation and sea level rise, the South Carolina Department of Natural Resources (SCDNR) said in its latest release.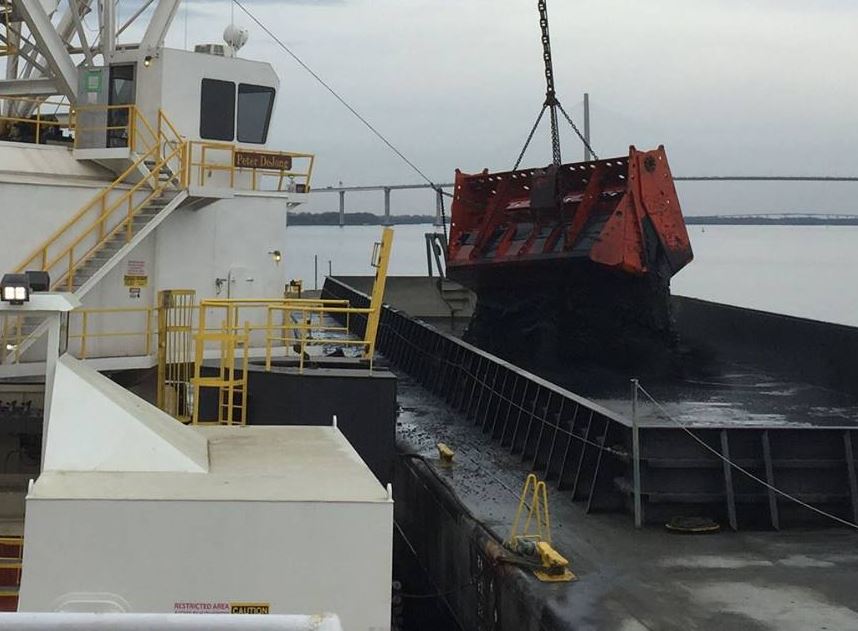 In fact, their populations have declined by 70 percent during the last forty to sixty years, according to SCDNR.
South Carolina is a critical link in preserving these birds; numerous species of nesting and migrating birds visit the coastline each year, including a remarkable 38 percent of all the nesting brown pelicans on the East Coast during summer and some of the largest colonies of skimmers and terns in the Southeast.
To help address these threats, SCDNR has established the South Carolina Coastal Bird Conservation Program, supported by groups including Audubon South Carolina, Coastal Expeditions, the South Carolina Coastal Conservation League and the South Carolina Wildlife Federation.
The program's first project will be to raise approximately $2 million needed to take advantage of a cost-share opportunity to renourish the Crab Bank Seabird Sanctuary in Charleston Harbor.
Crab Bank, owned by SCDNR, has been nationally recognized as an Audubon Important Bird Area.
In the past, Crab Bank has provided nesting habitat for as many as 5,000 birds in a single nesting season, including large colonies of brown pelicans, terns, black skimmers, egrets and herons, and a few dozen American oystercatchers.
Due to wave erosion and Hurricane Irma in 2017, all the available nesting habitat on Crab Bank was washed away, removing any opportunity for nesting birds during the 2018 season.
A long-awaited dredging project to deepen the federal channel in Charleston Harbor holds the key to saving Crab Bank.
Overseen by the U.S. Army Corps of Engineers, the "Post-45" Charleston Harbor Deepening Project is expected to reach areas of the Lower Harbor beginning in 2019, giving the Coastal Bird Conservation Program until December 2018 to raise the funds needed to help cost-share the renourishment of Crab Bank with the dredged material from the deepening project.
As many as 80 acres could be restored, which would provide 28 acres of upland habitat for nesting and loafing coastal birds.