NMMA Highlights Importance of Everglades Restoration
The National Marine Manufacturers Association (NMMA) has launched a Boating United campaign, calling on industry stakeholders to tell lawmakers to authorize Everglades Reservoir restoration provisions in the Water Resources Development Act of 2018.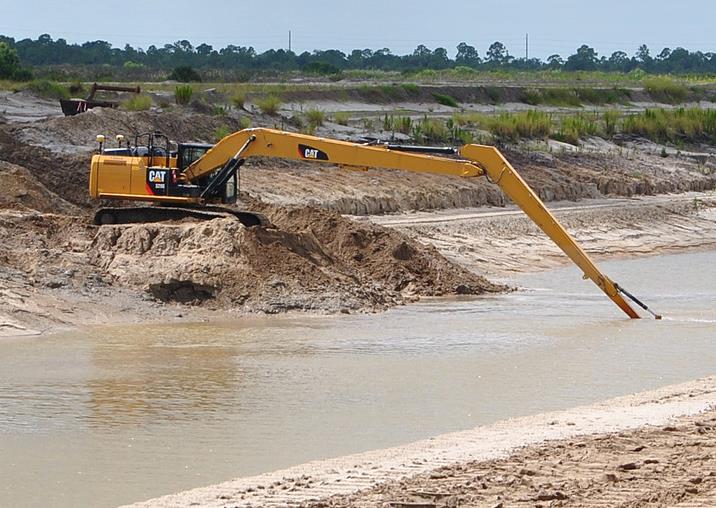 "With toxic blue-green algae already forming on Florida's coasts, it's imperative that Congress and the administration move quickly. Everglades restoration and increasing the southerly flow of water from central Florida to Florida Bay remain top issues for the recreational boating industry," NMMA said.
"The Everglades system is a key ecological and environmental source of water and recreation for nearly 1 million Florida boaters."
Back in June, the U.S. House of Representatives passed WRDA with favorable Everglades provisions and additional industry objectives.
Earlier this year, the U.S. Senate Environment and Public Works Committee approved WRDA with similar Everglades language – the full Senate is expected to vote on the bill in the coming weeks.
According to the NMMA's latest release, the Office of Management and Budget (OMB) recently approved the restoration project and now the U.S. Army Corps of Engineers can finalize its report, which will clear the way for the Senate to include it in the upcoming water infrastructure bill.