USACE Awards $9.2M Contract for EPA's Sharon Steel Farrell Works Site
The U.S. Army Corps of Engineers, Pittsburgh District has announced the award of a $9.2-million contract for an environmental remediation project at the Sharon Steel Farrell Works Disposal Area Superfund Site located in Mercer County, Pennsylvania.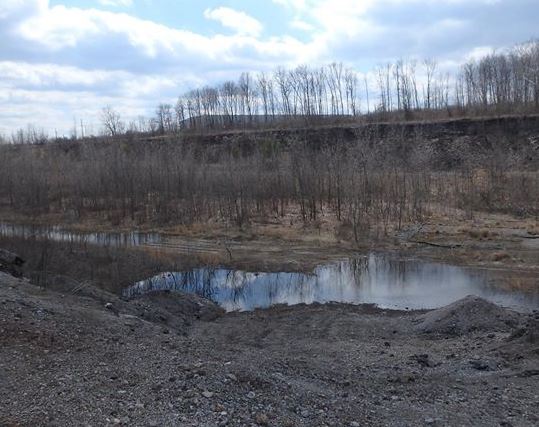 USACE awarded the contract to Cape Environmental Management, Inc. of Norcross, Georgia.
The project represents the first superfund effort that the district has undertaken for the Environmental Protection Agency.
"The district is looking forward to leveraging our expertise in contracting and construction management to help the EPA with this project," said Col. Andrew Short, commander Pittsburgh District. "The cleanup of this site is a great example of interagency collaboration and cooperation."
The Army Corps will provide contract services and manage the remediation work for the EPA. The project involves excavation, consolidation and capping of waste materials; construction of wetlands; completion of erosion and wetland-protection features, and other items.
Expected completion for the project is approximately 2.5 years.
The Sharon Steel Farrell Works Disposal Area Superfund Site is a 300-acre area including 100 acres of wetlands located to the south of the former steel refinery, and approximately bounded to the north and east by the Shenango River, to the west by Quality Lane, and to the south by Ohio Street. However, this contract is for the remedial action north of Ohio Street.