JFSE Celebrates Important Milestone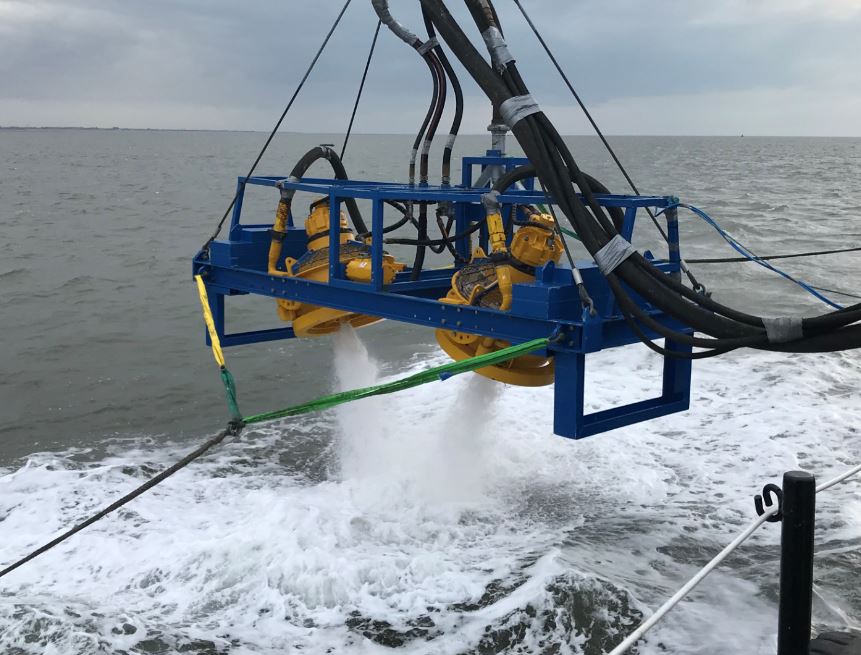 James Fisher Subsea Excavation (JFSE) is celebrating the first anniversary of its innovative jetting system having successfully completed 12 contracts since launching the revolutionary new method.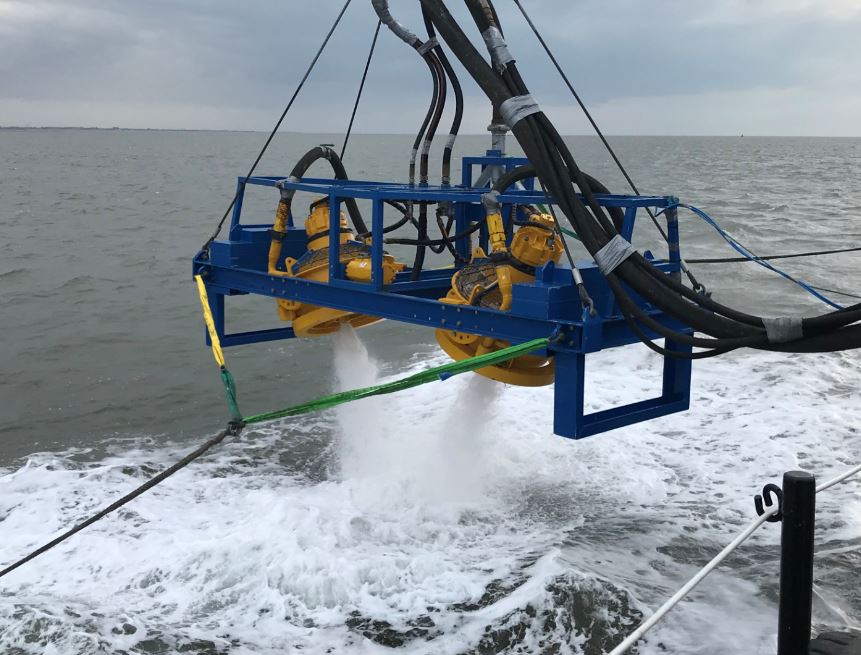 The high velocity jet significantly increases the soil-cutting abilities of JFSE's excavators as the system – which utilities central jets instead of the standard side positioned jets – can facilitate the excavation of harder soils than was previously possible.
The global subsea excavation specialist, part of James Fisher & Sons plc, designed and developed the enhanced technique in response to client demand.
It was introduced a year ago and has been fitted on a number of  CFE  tools,  stationed  at  strategic  hubs  in  the  UK,  UAE,  Singapore,  Venezuela,  USA,  Brazil,  China  and Mexico.