VIDEO: IADC Award for Van Oord's Debris Removal Platform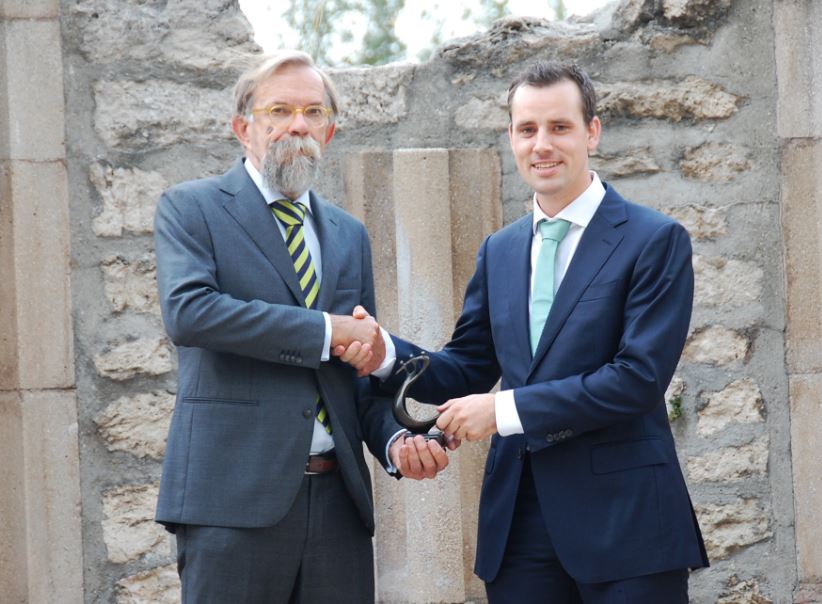 Van Oord's Debris Removal Platform, developed in-house, has won the 2018 IADC Safety Award.
By changing the existing technique of manually removing debris to an automated system, the risk of personal injury is reduced.
During dredging, debris can fill the trailing draghead of a trailing suction hopper dredger (TSHD).
When the suction pipe is brought back on board, debris that was trapped in the draghead will then fall onto the deck.
To safely remove the debris, Van Oord has developed an automated debris removal system.
After taking out the non-recyclables, the Debris Removal Platform – powered by a hydraulically driven bulldozer blade – pushes the debris over the side of a vessel.