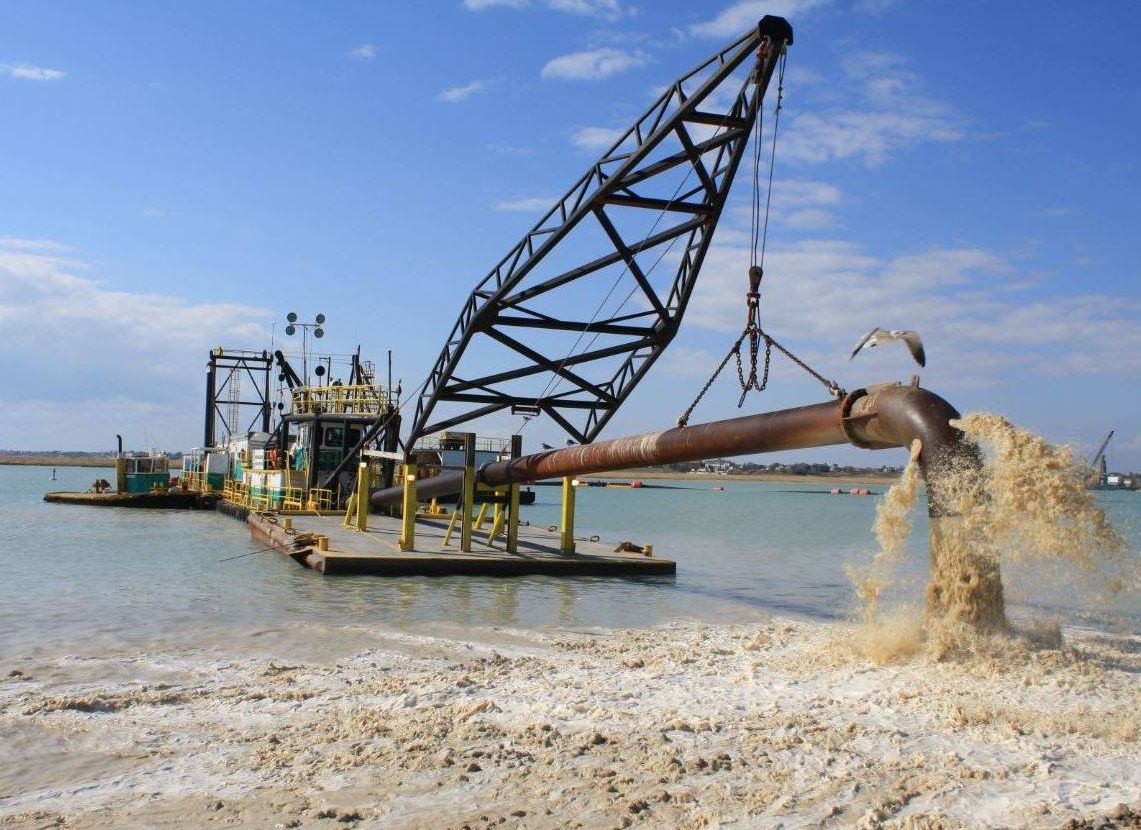 Orion Marine Construction Inc., from Tampa, Florida, has won a $9.2 million contract for maintenance dredging of the Sabine-Neches Waterway, TX, and Sabine-Neches in Orange & Jefferson Counties, TX.
Bids for this dredging program were solicited via the internet with four received, according to the latest U.S. Department of Defense's (DoD) release.
Work will be performed in Orange, Texas, with an estimated completion date of February 1, 2019.
The U.S. Army Corps of Engineers, Fort Worth District, is the contracting activity.
The Sabine–Neches Waterway, located in southeast Texas and Calcasieu Parish, includes parts of the Neches River, Sabine River, Sabine Lake and Taylor Bayou.
The waterway ranks as third-busiest waterway in the U.S. in terms of cargo tonnage, according to the American Association of Port Authorities.
Photo: Image source: USACE