Canada Invests $16 Million in 24 Small Craft Harbors in Quebec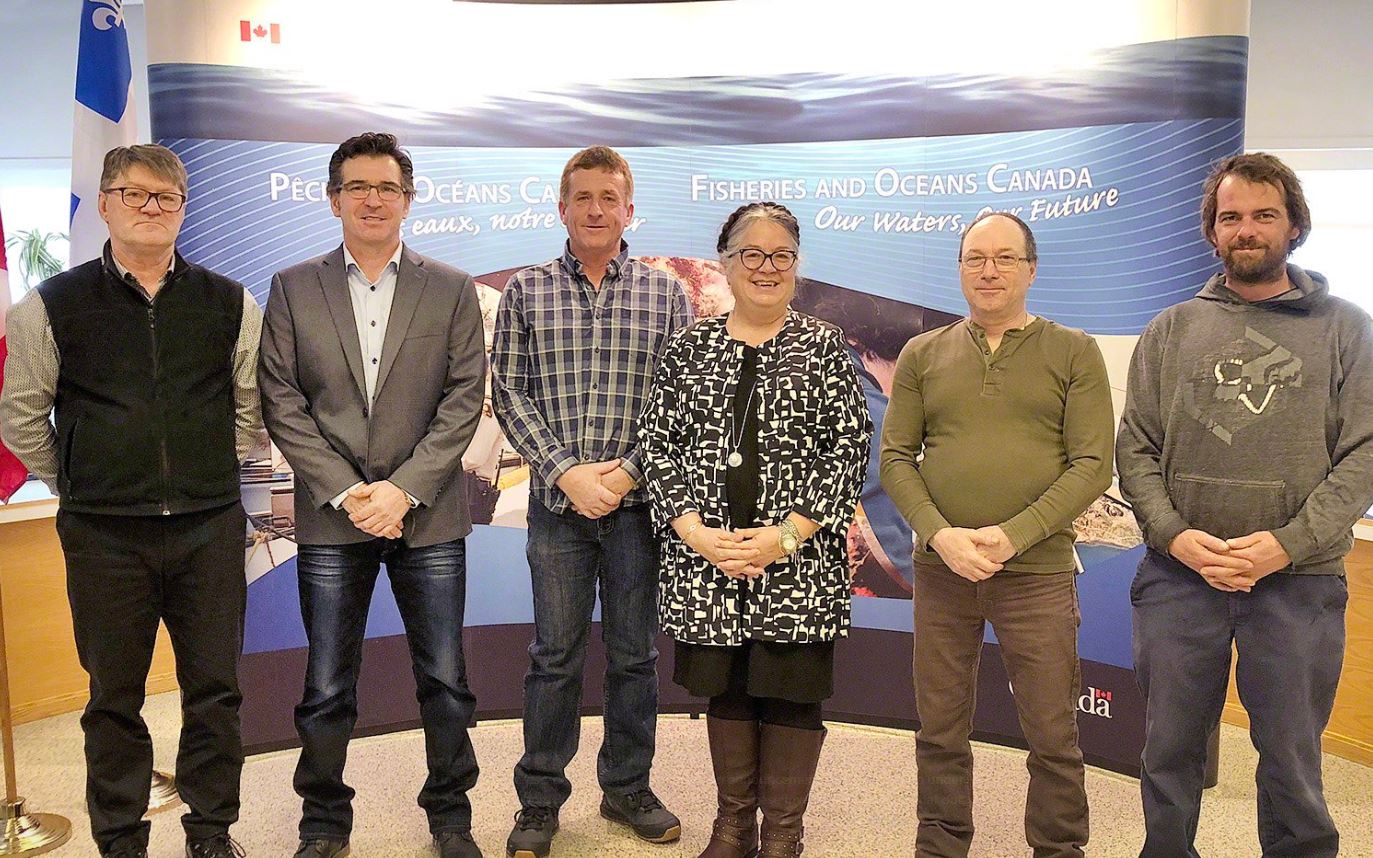 Diane Lebouthillier, Minister of National Revenue and Member of Parliament for Gaspésie – Les Îles-de-la-Madeleine, on behalf of Jonathan Wilkinson, Minister of Fisheries, Oceans and the Canadian Coast Guard, announced last week that the Government of Canada is investing $16 million in small craft harbor improvement projects across Quebec.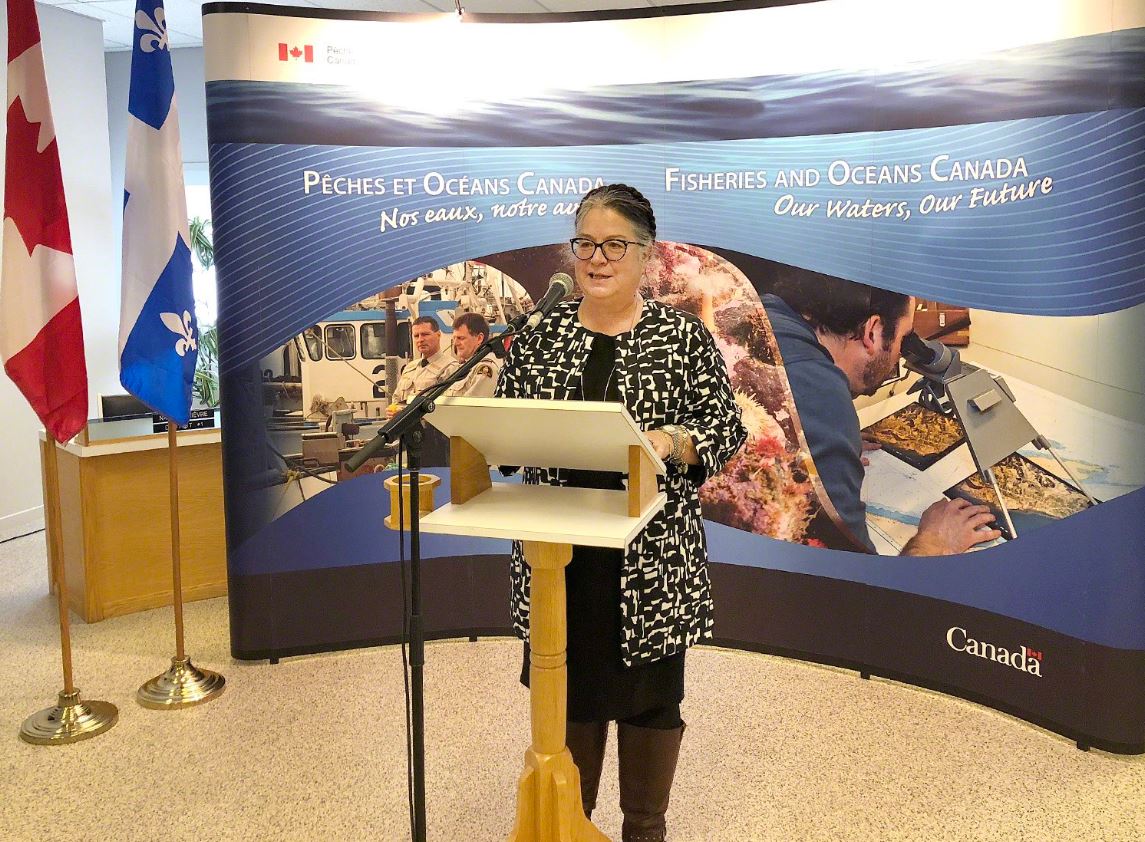 Commenting the latest news, Minister Wilkinson said: "Investments that help improve communities are a priority for our Government. When we invest in the community, Canadians and the Canadian economy benefit. Small Craft Harbor investments demonstrate our government's commitment to local economies. We are proud of this investment to support the fishing industry – a key economic sector that helps support coastal communities across the country."
The investment will cover repairs to 24 small craft harbors across the province.
Repairs will include:
Wharf construction and upgrades;
Breakwater construction or repairs;
Channel and basin dredging;
Launch ramp reconstruction.
Coastal communities across Canada are supported by small craft harbours that provide the commercial fishing industry with safe and accessible facilities.
With approximately 44,000 Canadians employed in this sector, the Government of Canada is making investments to renew its network of small craft harbors and work with municipalities and other stakeholders where investments can enhance local communities.