Van Oord: Abyssal Winner of Innovation Challenge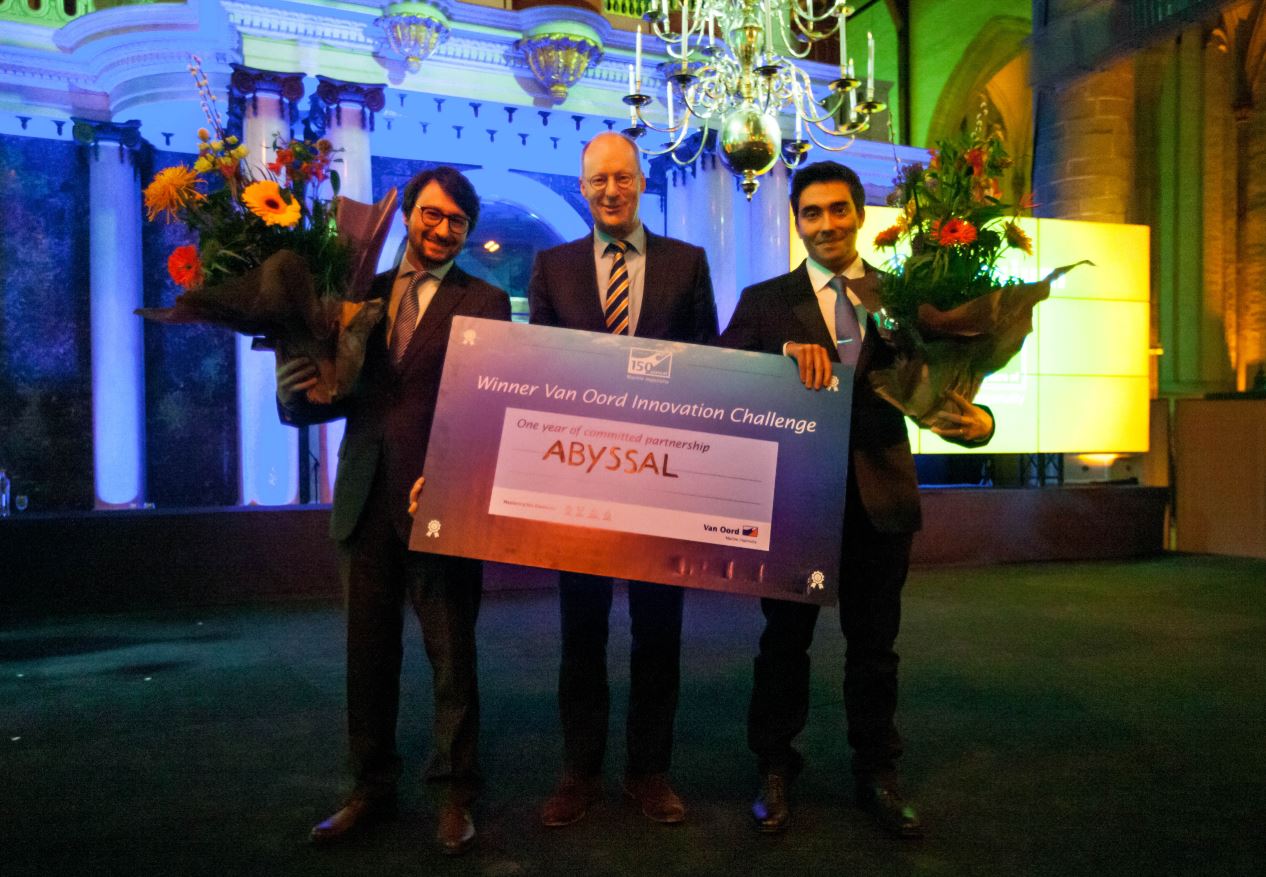 The Van Oord Innovation Challenge has come to a close, and out of more than one hundred submissions, Portuguese start-up Abyssal has claimed the prize.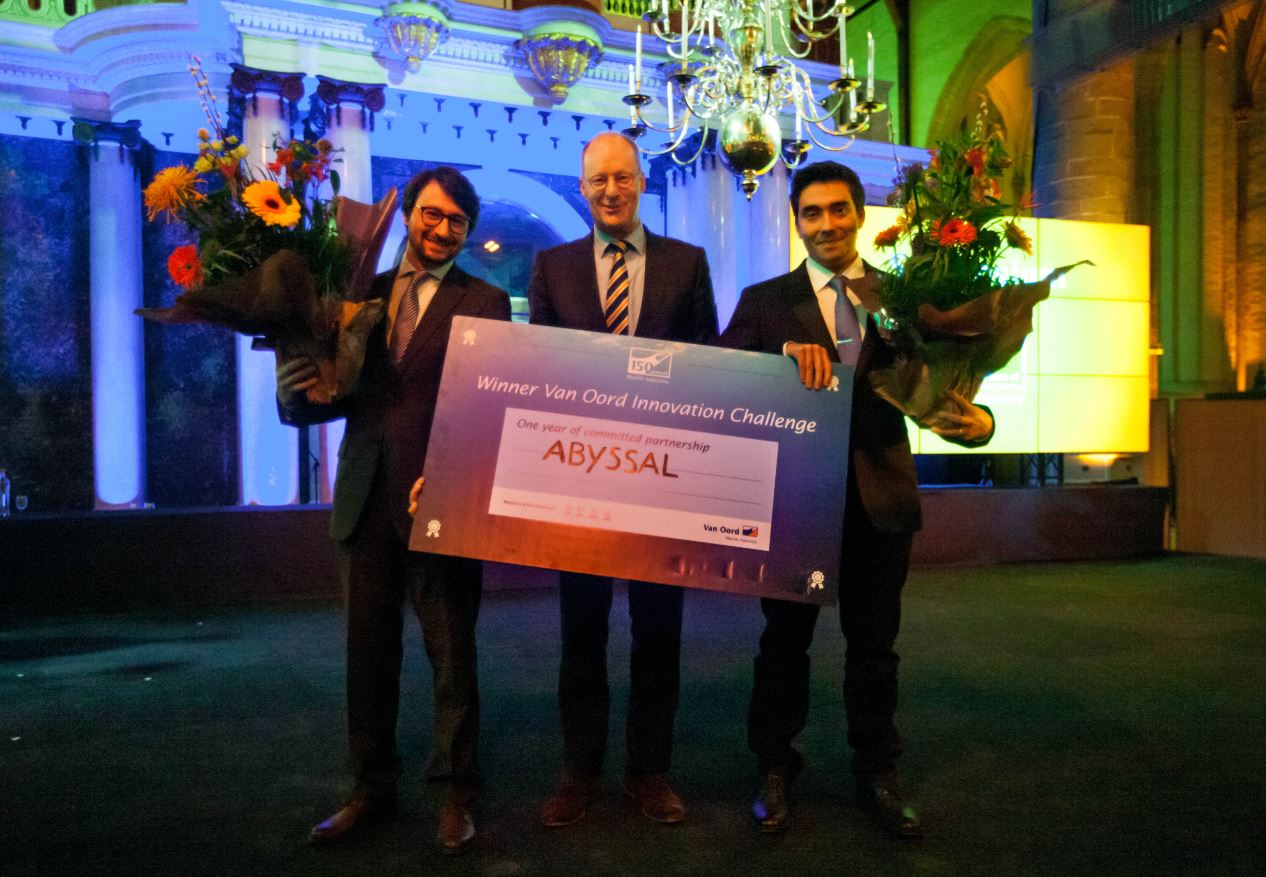 Abyssal specializes in the visualization and remote control of subsea operations using sensor data to deliver real-time 3D virtual overviews of the entire subsea environment.
They will be granted an exclusive, one-year partnership contract with Van Oord.
The contract will help the start-up take their business plan to the next level, Van Oord said in its release.
Together with Van Oord, Abyssal will deploy their product in offshore projects to improve the safety and efficiency of subsea operations and help Van Oord to become a data-driven company.