Corpus Christi Ship Channel Works Start Soon
The recently awarded project to deepen and widen the Corpus Christi Ship Channel (CCSC) from the Gulf of Mexico to Harbor Island is about to begin mid-February 2019, reports the Army Corps' Galveston District.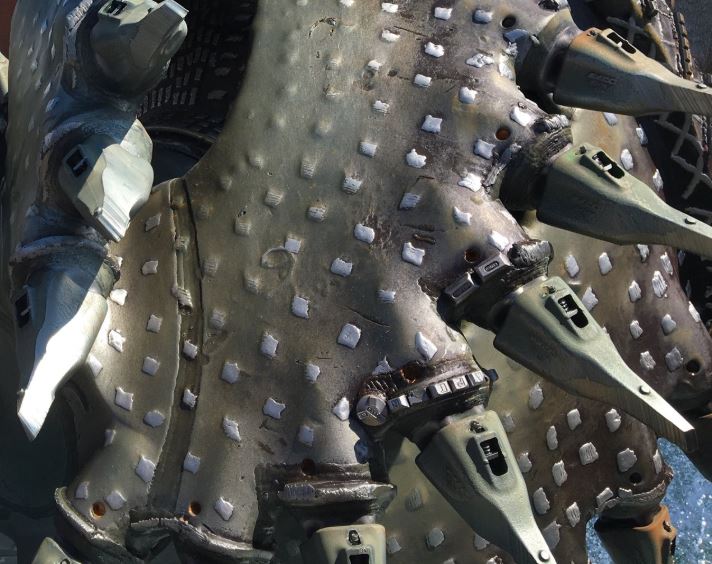 According to USACE, the work that will begin in the next couple of weeks is set for completion in mid-February 2020. This is first of several contracts planned to improve the project.
The contract worth around $93 million was awarded to Great Lakes Dredge & Dock Company, LLC.
"This contract will allow us to improve the existing Corpus Christi Ship Channel, promoting vital economic activities throughout the U.S. that form an important linkage to the global community, while enhancing capabilities for the Port of Corpus Christi," said Col. Lars Zetterstrom, USACE Galveston District Commander.
"I applaud the Corps' Project Delivery Team and the Port as the non-Federal Project sponsor for their hard work and diligence to get this critical first contract engineered, designed, and awarded. We are ready to Move Dirt," said Nicholas Laskowski, USACE Galveston District Project Manager.
The contract work will occur starting upstream of the Port Aransas Ferry Landing and extending 7.6 miles into the Gulf of Mexico.
It will increase the channel depth from -47 feet Mean Lower Low Water (MLLW) to -54 feet MLLW from the jetties at the entrance of the ship channel to the Ferry Landing, and will extend the CCSC into the Gulf of Mexico to -56 feet MLLW requiring the removal of approximately 6.6 million cubic yards of material.