Van Oord Takes Part in Damietta Port Development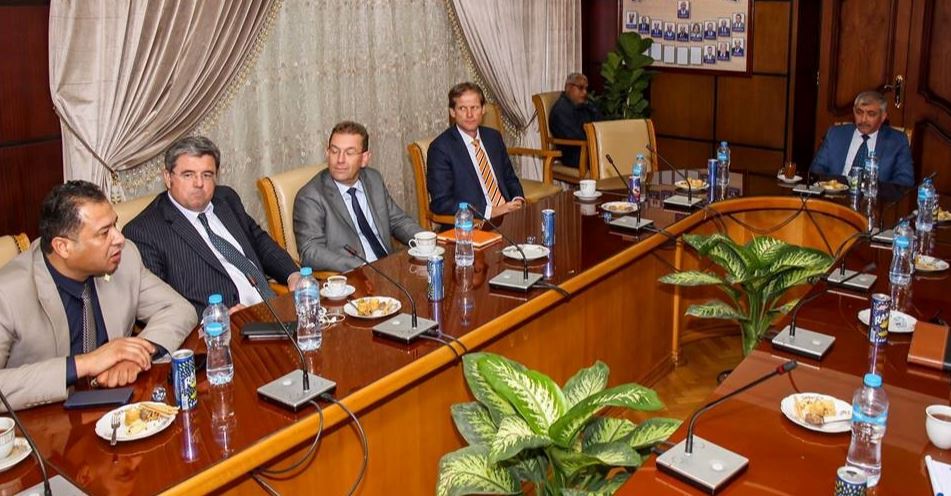 Captain Tarek Shahin, the Egyptian Damietta Port Authority (DPA) chairman, hosted a meeting today with a delegation from the Dutch marine services provider Van Oord, Wadi El Nile For Contracting & Real Estate Investments and The Egyptian Ports Development Group (EPDG).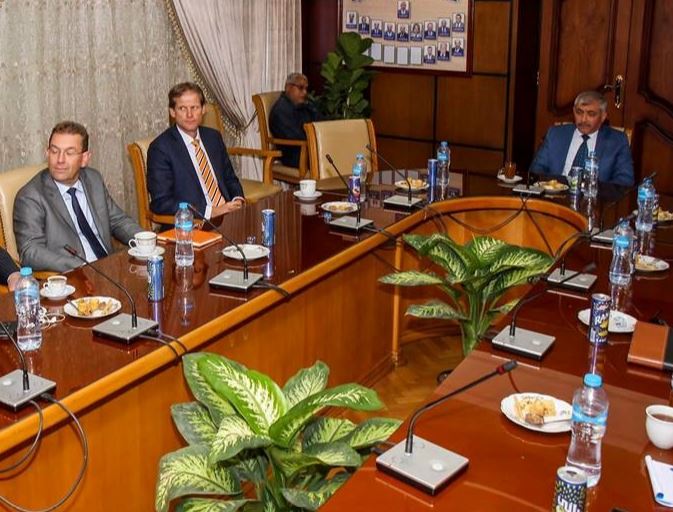 During the meeting, the parties discussed how far these three companies can work on the Damietta Port's Navigational Passage and Turning Basin Dredging Program.
Under the plans, the port areas will be deepened to -19 meters, including the development works on port's breakwaters – in order to cope with future expansion projects, said DPA in its release.
The representatives also talked about the possibility to manage the dredging project through a soft loan from a Dutch bank, after conducting necessary technical studies.
DPA is currently preparing the project's tender documents and Van Oord said it is willing to join the tender, according to the official port authority's announcement.