Saratoga Springs Hosts Hudson River CAG Meeting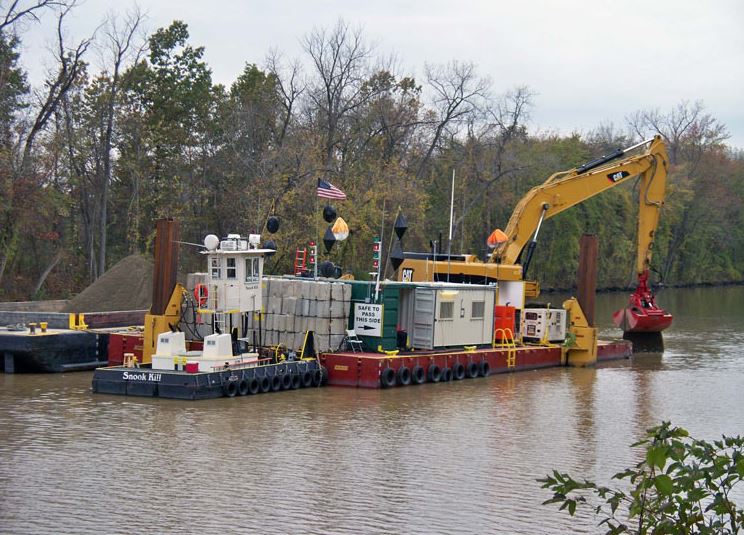 The next meeting of the Hudson River PCBs Superfund Site Community Advisory Group (CAG) will take place on Tuesday, May 14, 2019, at the Gideon Putnam Hotel in Saratoga Springs, NY, the U.S. Environmental Protection Agency (EPA) said in its latest announcement.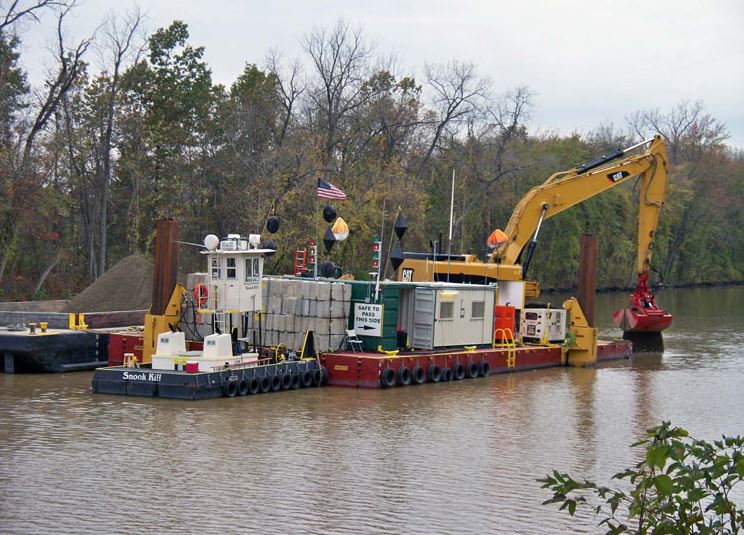 During the meeting, a brief presentation on the Certification of the Remedial Action and Second Five-Year Review Discussion will be on the table.
The CAG meeting will also consist of EPA's update on Hudson River project activities, including:
Status of operations, monitoring & maintenance of water, sediment, fish, caps and habitat;
Floodplain comprehensive study;
Approach to data and information collection for the Lower Hudson process;
High flow sampling;
Flood mud sampling;
Schuylerville Old Canal sampling;
Other activities.
The purpose of the CAG is to provide a way for members of communities and stakeholders to present and discuss their needs and concerns related to the site design and cleanup decision-making process. It offers EPA an opportunity to hear and consider community input on the design and impacts of the selected remedy.