ABB Systems for Van Oord TSHDs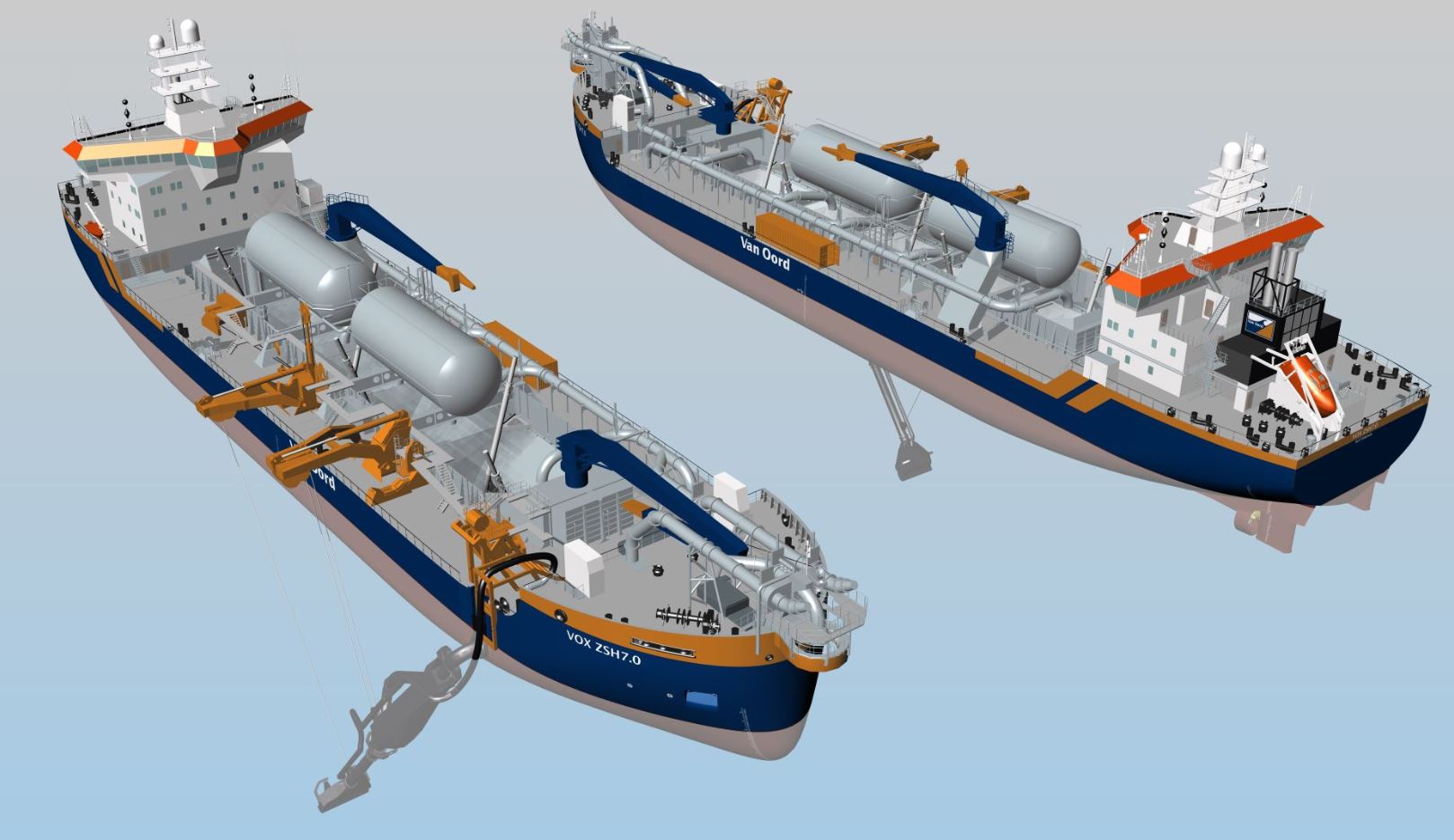 ABB has won a contract to deliver its integrated vessel systems to two dredgers built by the Singaporean yard Keppel Offshore & Marine for the Dutch dredging and marine contractor Van Oord.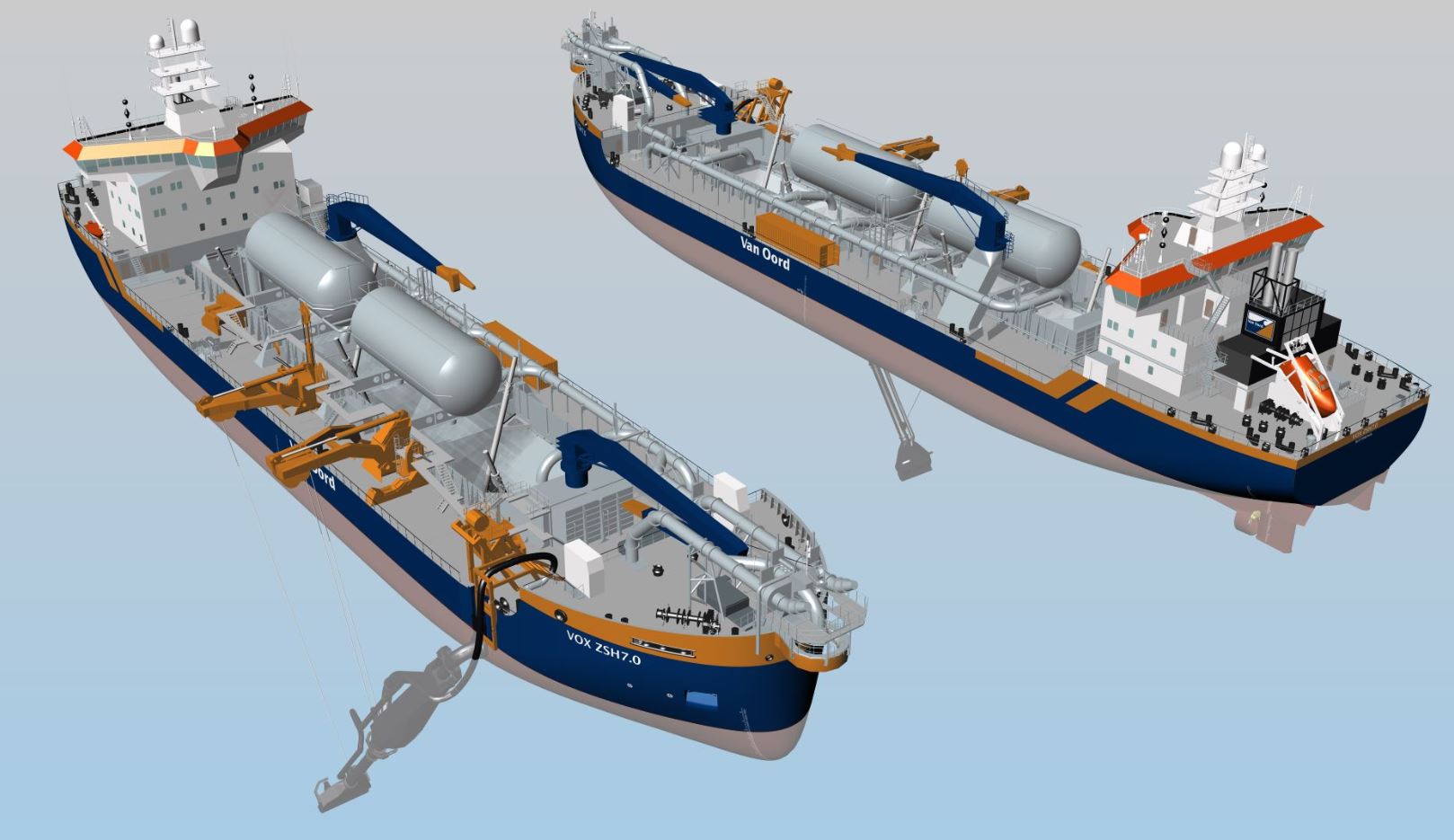 This landmark order – ABB's largest dredging vessel project for a European end customer – covers integrated electrical power, automation, control and navigation packages for a pair of 10.500m³ capacity trailing suction hopper dredgers (TSHDs).
The vessels, which will feature dual-fuel engines, are due for delivery in 2021.
"Special attention has been paid to the efficiency of these vessels," said Jaap de Jong, Director of the Ship Management Department, Van Oord. "They will be highly sophisticated, and they also need to be very flexible. ABB has shown flexibility as a systems integrator in covering the entire power, automation, navigation and dredging control systems, but also in adapting to the ship management optimization software developed by Van Oord and based on our specialization in this market. We look forward to welcoming these fully-integrated vessels into service."
The scope of supply includes generators, main switchboards, distribution switchboards, propulsion drives with associated control systems and transformers.
Under the agreement, ABB will also supply a Power Management System, an Alarm Management System and a Vessel Management System based on ABB AbilityTM System 800xA, as well as a highly customized dredging control system, which will help increase the efficiency of dredging operations.
Additionally, ABB will deliver a complete bridge solution, which will include custom-designed ergonomic consoles, a remote-control system, pilot chairs, and a navigation system.