MP Dametto: Cardwell Community in Limbo Over Dredging Promise
The Cardwell community has been left in limbo by the Federal Coalition Government after Deputy Prime Minister Michael McCormack refused to commit to an election promise of up to $1.5 million to dredge One Mile Creek, Hinchinbrook MP Nick Dametto said in its latest release.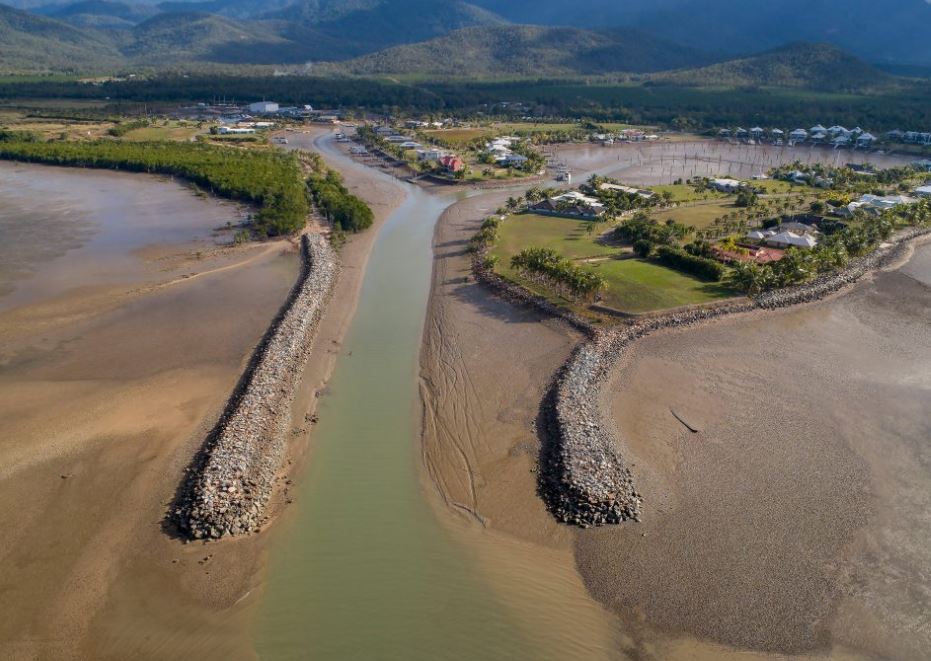 Speaking after his meeting with Mr McCormack in Canberra today, Dametto said that the government's refusal to commit to the project was a "significant setback" for Cardwell.
"We're disappointed but the people of Cardwell should be more disappointed," he said.
"At a time when Queenslanders are wanting to trust the LNP with a failing Labor State Government, breaking election promises like this erodes at their credibility as a whole.
"People really need to consider who they're listening to at an election campaign because this is a stark reminder that major party candidates will say or do things just to win an election.
"With that said, we appreciate the Deputy Prime Minister taking the time to meet with us, and even though he remained non-committal to funding dredging at One Mile Creek at this stage, he did say he would go back and look at the election commitment that was made and see what channels can be taken to work with myself and the Cardwell community to see if the $1.5 million can be delivered."
Mr Dametto also added that Cardwell had been "crying out for dredging for almost a decade now and locals have had enough of the political inaction over this from both the LNP and Labor Party."
"$1.5 million is the kickstart this project needs and it would be a massive step forward in reigniting the Cardwell economy," he said.
Mr Dametto urged the State Labor Government to come to the table and pitch in with additional funding to fully realize the project.