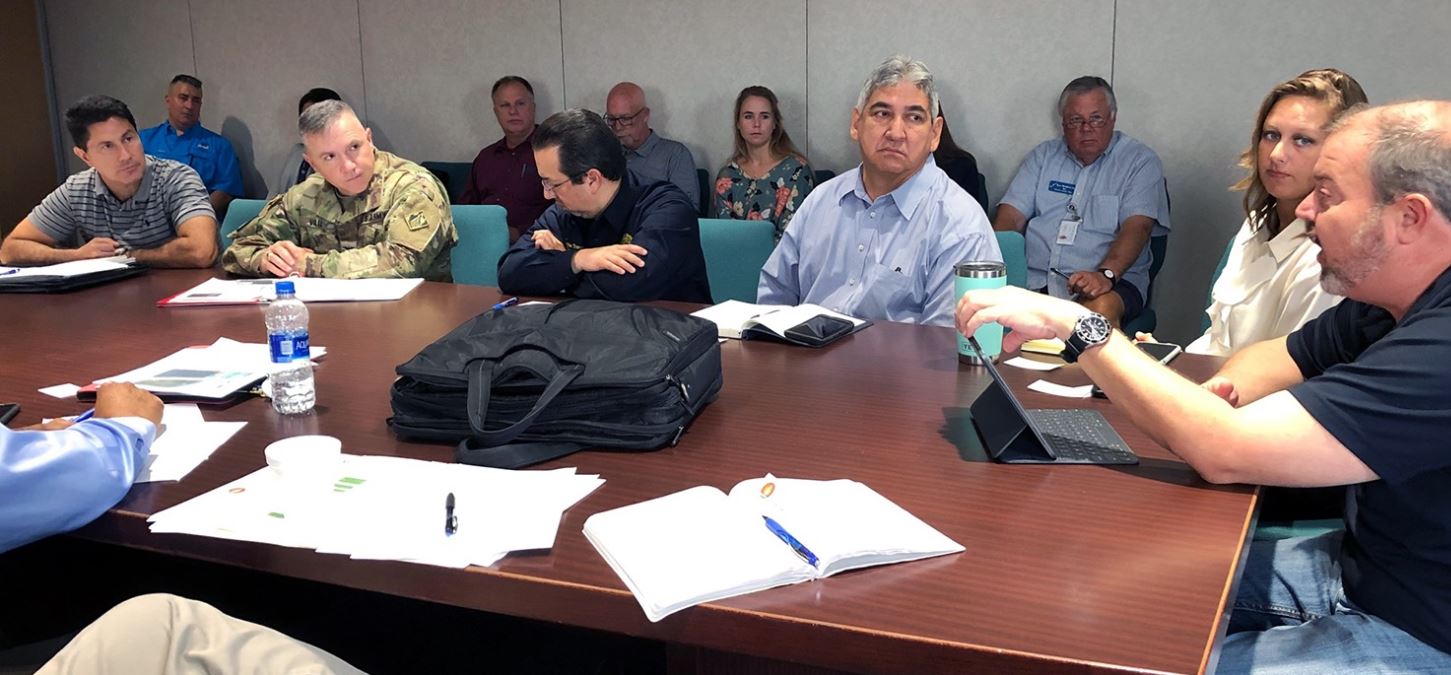 Dr. Edmund Russo and Col. Timothy Vail from the U.S. Army Corps of Engineers' Galveston District met with the Cameron County officials earlier this week to discuss the Coastal Texas Study.
"Such partnerships are invaluable to addressing coastal storm risk management & ecosystem restoration," USACE said in its release.
The Study includes a combination of ecosystem restoration and coastal storm risk management measures targeting all parts of the Texas coastline within 18 coastal counties.
According to USACE, the Coastal Texas Protection and Restoration Feasibility Study will involve engineering, economic and environmental analyses on large-scale projects, which may be considered by Congress for authorization and funding.
The feasibility study and report will be complete in 2021.
The Coastal Texas Study recommendations will enhance resiliency in coastal communities and improve capabilities to prepare for, resist, recover and adapt to coastal hazards.
Related news
List of related news articles