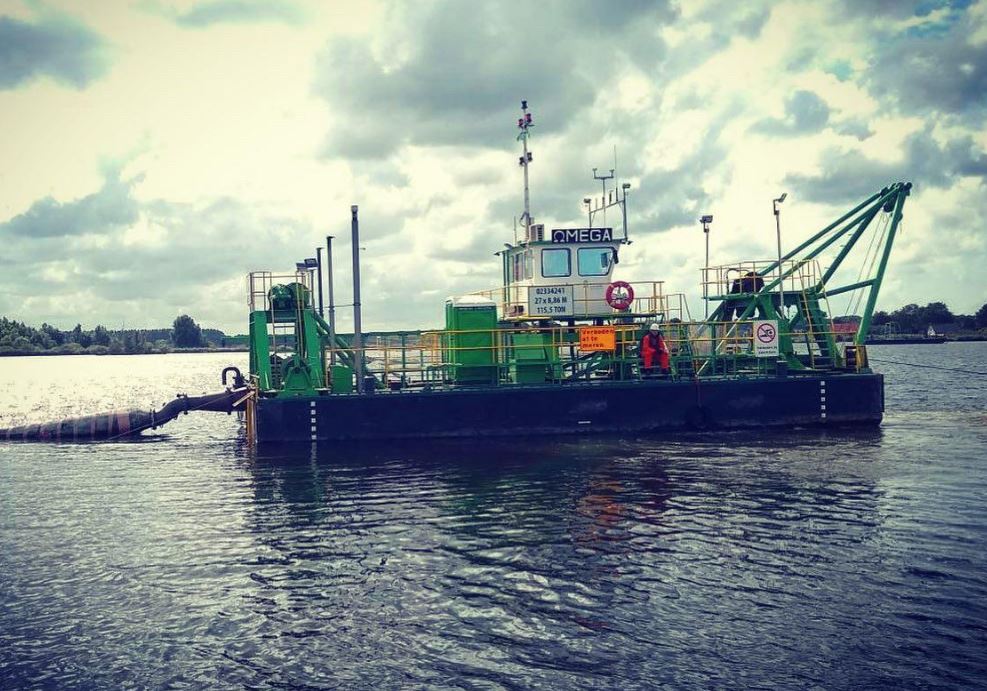 Soil removal operations from the RijnlandRoute tunnel in the Netherlands have officially started, DEME Group said in its latest announcement. 
Tunnel boring machine 'Gaia' continues its underground journey with nearly 3,600m³ of soil being excavated per day.
The soil is mixed with water in a soil compressor and transported through a 3.6 km pipeline to a new destination, the lake "Meeslouwerplas".
DEME's spray pontoon 'Omega' accurately discharges the materials at the right location.
According to DEME, all measures have been taken to ensure that water sports enthusiasts can still enjoy their leisure activities in a safe way.
The RijnlandRoute is the new road connection from Katwijk, via the A44, to the A4 at Leiden. The RijnlandRoute is being constructed to improve the accessibility and traffic flow in the region, and stimulate economic growth.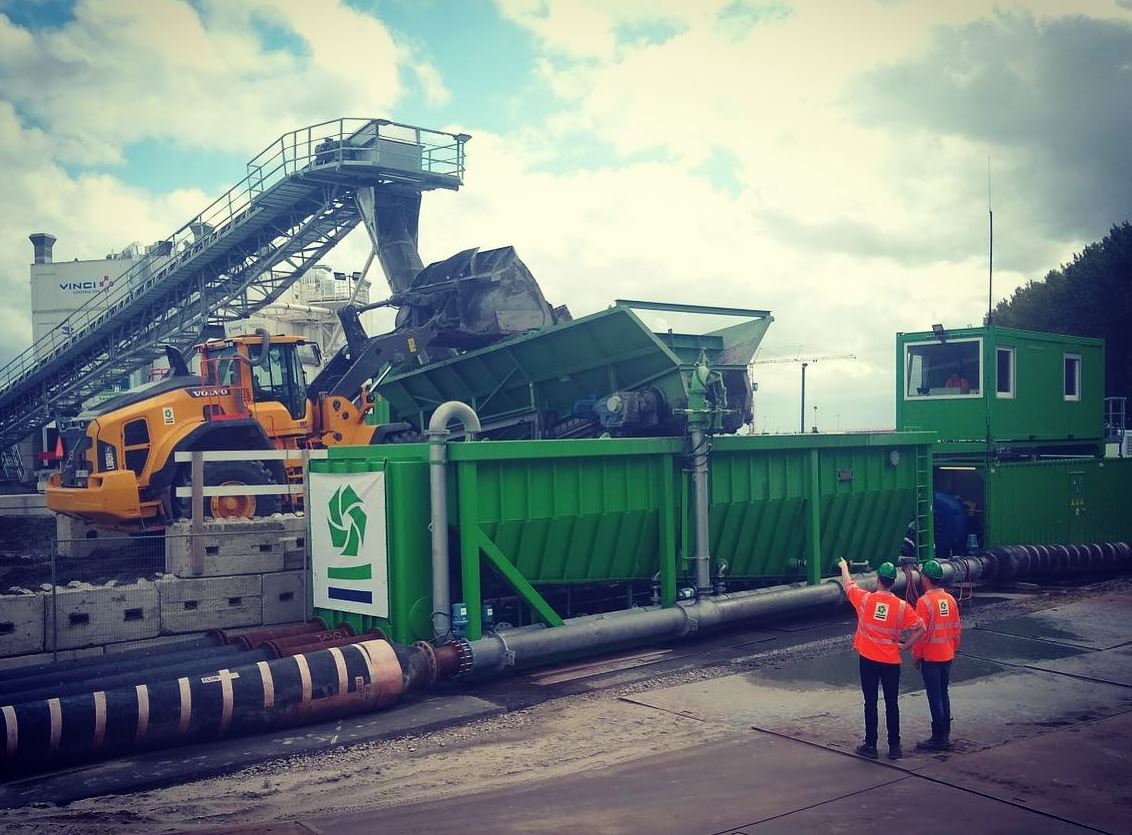 Photo: Image source: DEME
Related news
List of related news articles