$8.7 Million Dredging Contract for Cashman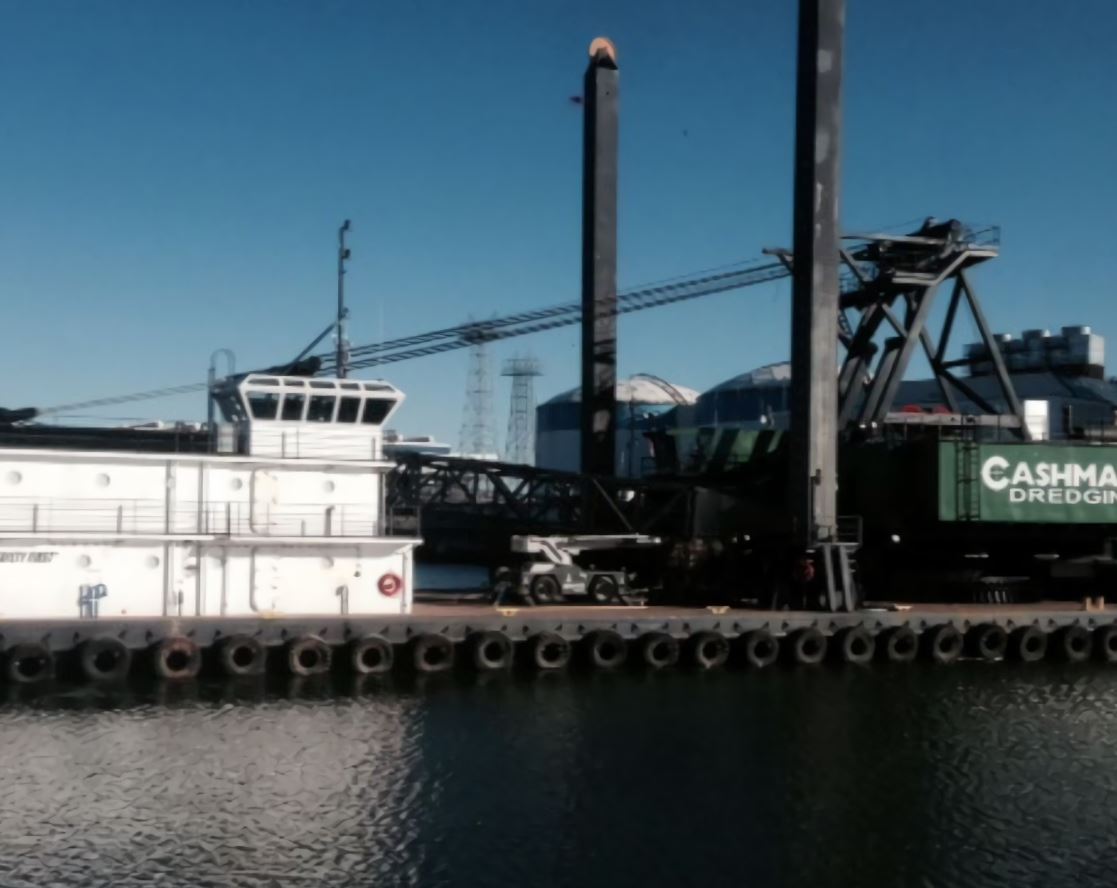 Cashman Dredging & Marine Contracting Co. LLC, from Quincy, Massachusetts, has won an $8.7 million contract for maintenance dredging in San Juan, Puerto Rico.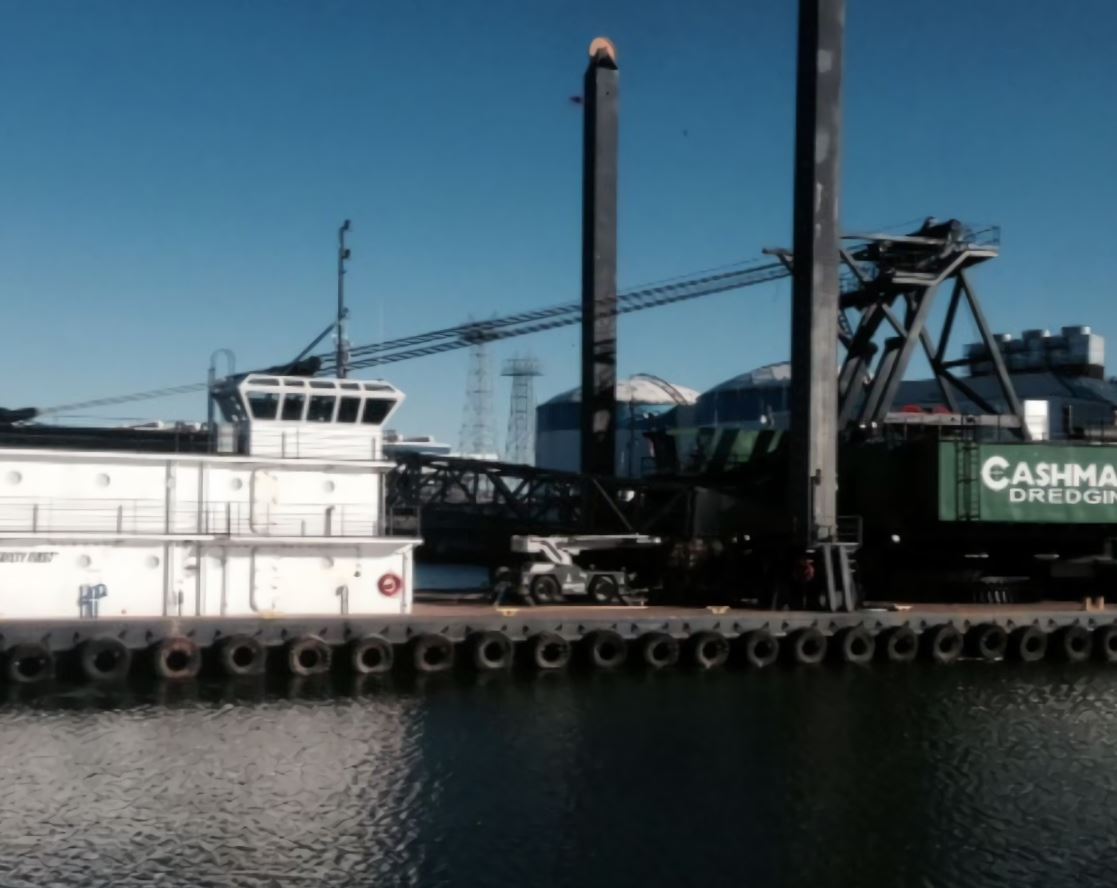 According to the Army Corps, the contractor will be responsible for dredging 240,000 cubic yards of material from the Piedras River.
The material will be deposited in a designated Ocean Dredged Material Disposal Site located approximately 2.5 miles north of the entrance to San Juan Harbor.
Work is expected to begin in early 2020 and completed no latest than May 31, 2020.
"Dredging the Puerto Nuevo Channel will allows us to get rid of the sediment that accumulated as a result of Hurricane Maria," said Project Manager Jose D. Bilbao. "This will in turn provide flood risk reduction to the surrounding communities as the river will have a larger hydraulic capacity."
Work also includes turbidity monitoring and incidental related work.