Little Lagoon Pass Dredging Kicks Off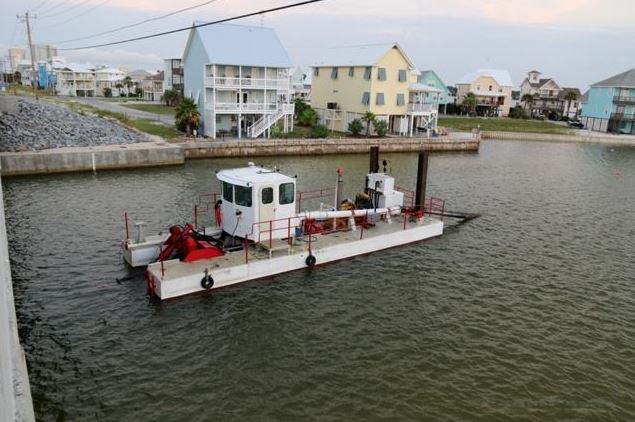 The dredging operations are currently underway along Little Lagoon Pass near West Beach in Gulf Shores, Alabama.
According to the City of Gulf Shores' latest release, the pass has gotten increasingly shallow over the past year, and this is much needed as boating season winds down.
"They'll be some activity along the shoreline as that material is discharged along the shoreline but it also builds the beach back up, so it creates more beach for the people," said Mark Acreman, Gulf Shores' Director of Public Works.
Alabama Department of Transportation's (ALDOT) construction equipment will be temporarily staged in a portion of the overflow gravel parking lot at Little Lagoon Pass Park for the duration of dredging activities.
The project is expected to be finished in one to two months.