ML Dredging working in Rudmore Channel
ML (UK) Dredging Ltd crew is getting ready for their next assignment, the maintenance dredging of Rudmore Channel.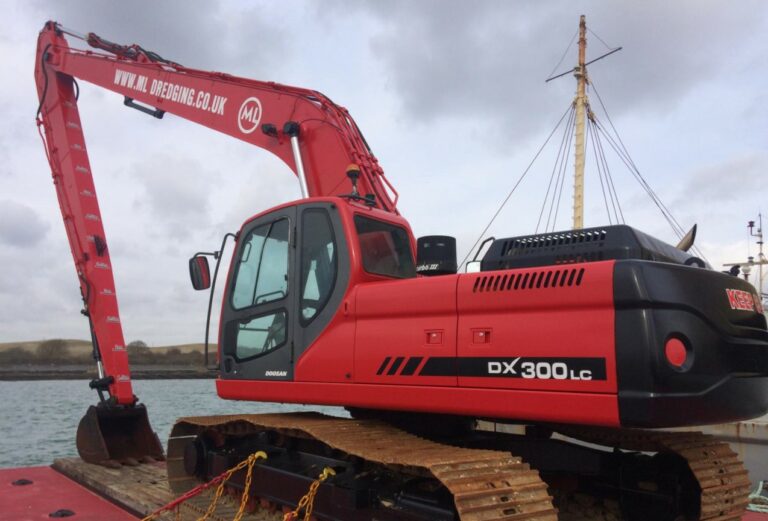 According to the Queen's Harbour Master Portsmouth, this routine maintenance dredging project will take place in the Rudmore Channel located in the north east of Fountain Lake within Portsmouth Harbour.
The vessels responsible for this task are the backhoe dredger "Boxer" and plough dredger "Beaver", assisted by the tug "Deben Troy".
As reported, ML Dredging will start dredging works today, February 8, with the completion of works expected in mid-February. The works will be conducted daily between 0800 – 1700.
ML Dredging is a family run business based in Portsmouth. The company specialises in capital and maintenance dredging for all aspects of the marine industry.
They have a large range of vessels including road transportable cutter suction dredgers, modular dredging pontoons, versatile adapted backhoe dredgers and even a small dredging platform, perfect for inland waterways or locked marinas.
Working in tandem with these dredgers the company has self propelled split hopper barges ranging in capacity from 60m3 up to 460m3.