Prof. Dr. G Y V Victor has assumed charge as the Managing Director and Chief Executive Officer of Dredging Corporation of India Ltd.
This is the first top management appointment at India's biggest dredging contractor after the company was acquired by four Centre-owned major port trusts in a strategic divestment deal.
Visakhapatnam Port Trust, Paradip Port Trust, Jawaharlal Nehru Port Trust and Deendayal Port Trust acquired the Central government's 73.47 per cent stake in DCI in March 2019.
Victor joined as a dredging cadet in DCI in 1991 and also worked in top international and national dredging companies over the last three decades prior to his selection as MD and CEO.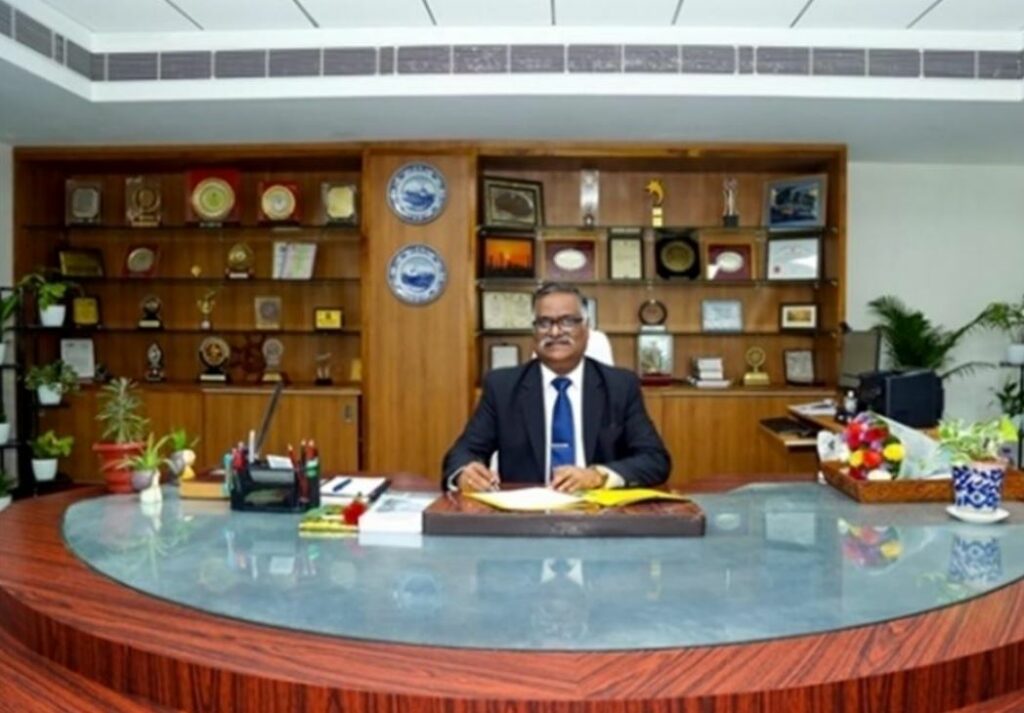 Victor, who holds a Doctorate Degree, is a Chartered Engineer (UK), Chartered Physicist (UK), Certified Dredge Master and Mariner, qualified in Finance Management, Port Development and Management, Containerization and Logistics Management, qualified lawyer, Fellow in Arbitration, Licensed Arbitrator, Mediator and a qualified Admiralty and Contracts Lawyer.