Zeldin calls for emergency dredging of Long Island waterways
New York Congressman Lee Zeldin called on the Army Corps of Engineers yesterday to perform an emergency dredge of the Long Island Intracoastal Waterway and Moriches Inlet.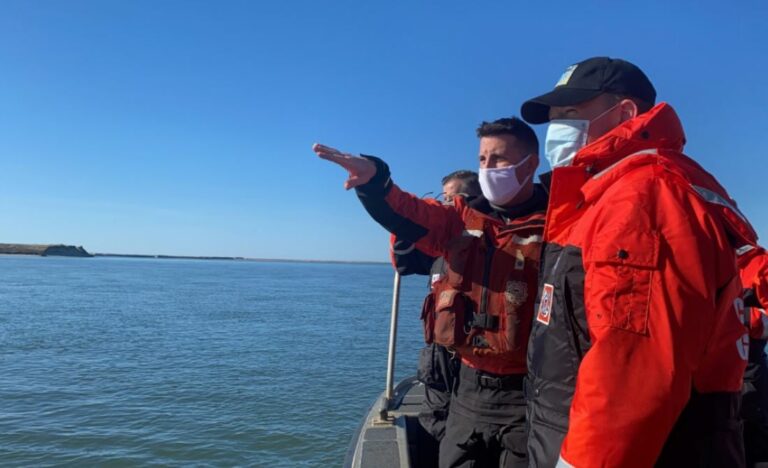 Recently, Congressman Zeldin joined the Coast Guard to survey the shoaling in both the waterway and inlet, which has created significant safety hazards for those traveling by boat.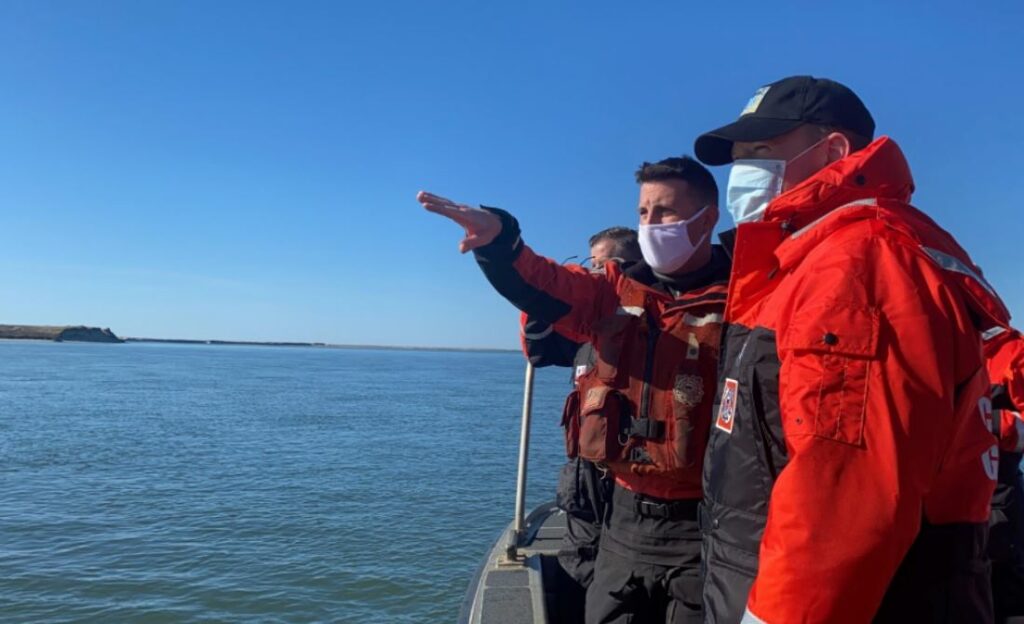 "Long Island Intracoastal Waterway and Moriches Inlet play an important role in the economic welfare and public safety of New York's First Congressional District. These waterways are vital arteries for our vibrant coastal economy of marinas, restaurants, recreational boaters, commercial fishermen, and all of the small businesses that support these industries," said Congressman Zeldin. 
"Failure to properly maintain these key channels will not only endanger public safety, but also harm local businesses. Unsafe navigational conditions become a greater threat as we approach the summer season which typically attracts more users." 
Zeldin said that he was calling for the dredge after hearing from local boaters about how unsafe the waterways were.