One person injured in explosion at Gator Dredging
An explosion incident reported this morning at Gator Dredging in Clearwater, Florida, left one person injured.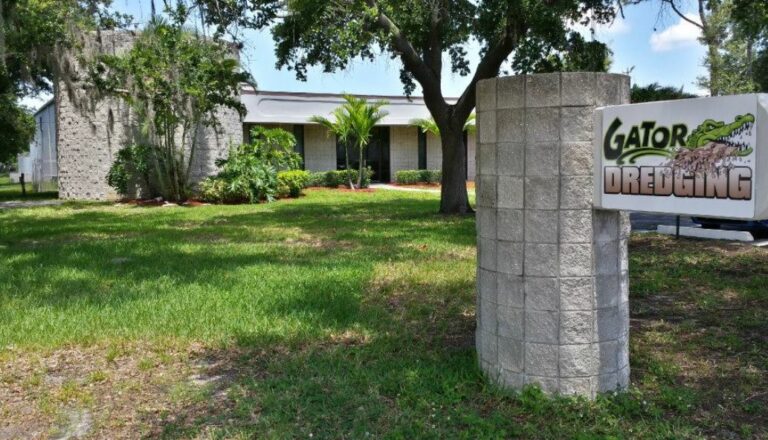 At approximately 6:45 a.m. today, Pinellas County Emergency services were requested at the scene of an explosion on 50th Way.
According to reports, a 55-gallon drum exploded at Gator Dredging during the morning hours just off Ulmetron Road.
One person was injured as a result of the explosion.
The victim was transported to a local hospital for medical care.
At this time, the incident remains under investigation.
This is a developing story. Stay with Dredging Today for updates.