DCI wins Cochin Port contract
Dredging Corporation of India Limited (DCI) has won another major maintenance dredging contract for the year 2021-22.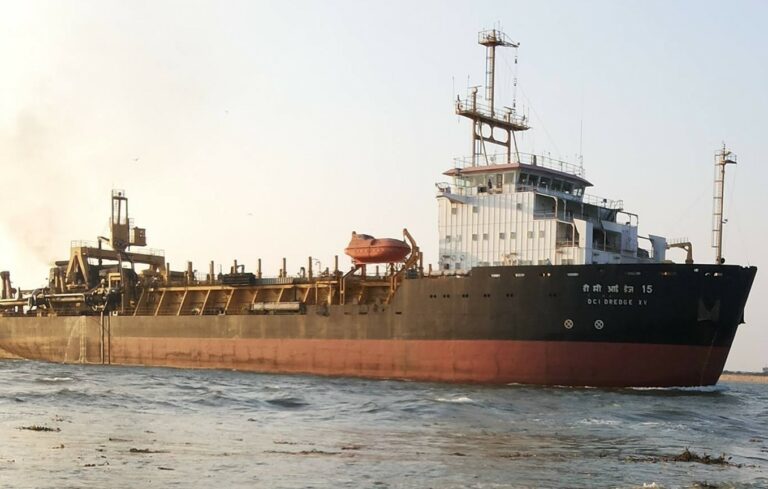 The contract calls for maintenance dredging of channels and basins at Cochin Port by deploying Trailing Suction Hopper Dredgers (TSHDs).
The project, worth over $16 million, foresees removal of 24 million cubic meters of dredged material from the harbour seabed.
According to the Cochin Port Trust, dredging will take place in the existing navigational channels of the Cochin Port including berth frontages, the basin in front of the International Container Transshipment Terminal (ICTT) located at Vallarpadam and basin in front of LNG Terminal located towards north of the outer channel near the Cochin Gut at Puthuvypeen.
DCI will carry out the dredging works in the approach channels and berth basins by deploying hopper dredgers DCI Dredge-XV and DCI Dredge-VIII.
The main aim of the project is to maintain required depths and widths at Outer Approach Channels, Inner Approach Channels and various berths for the year 2021-2022.