Sevenson Environmental Services is mobilizing a DSC Dredge's LLC Wolverine Class Dredge at the NJDOT Absecon Creek Maintenance Dredging & Channel Improvements Project in Atlantic City, NJ.
Under the project, 71.000 cubic yards of sediment will be removed from the channel via hydraulic dredging.
The material will be pumped up to a distance of 21,000 LF, requiring five booster pumps, to an existing confined disposal facility (CDF) and into TenCate Geosynthetics geotextile tubes.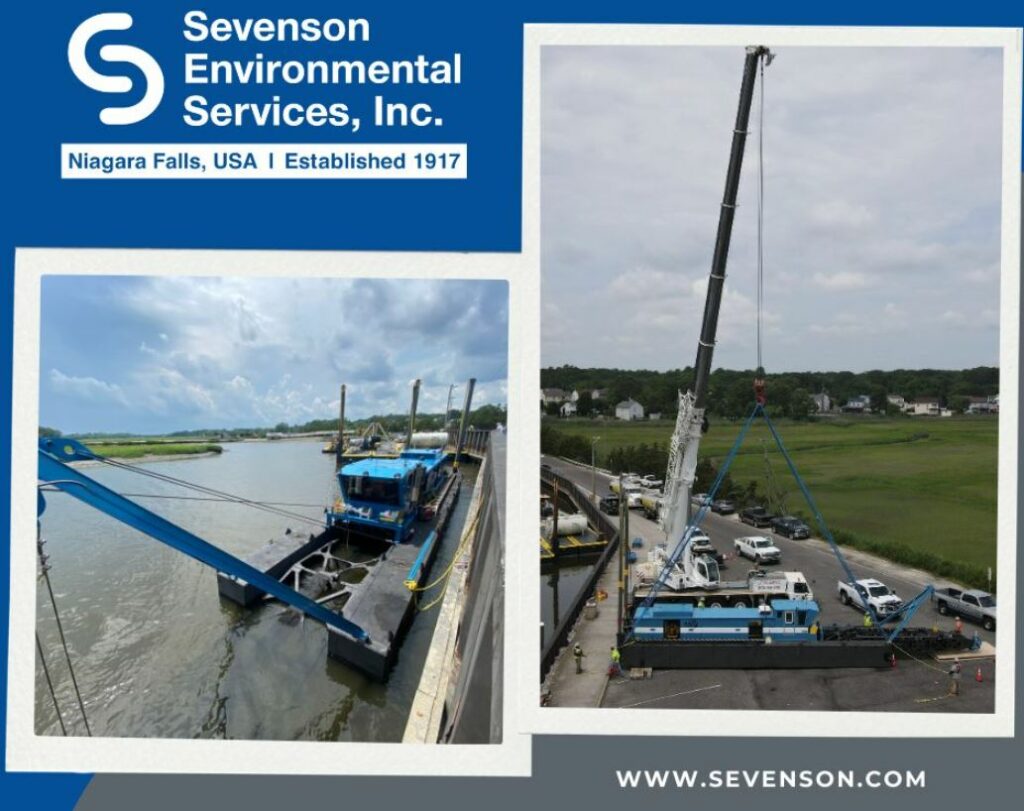 The Wolverine Class is a compact conventional dredge that offers single-truck portability in most areas of the world and is fully functional with just one operator.
The Wolverine can reach dredging depths down to 25 feet (7.6 m) below the surface.
It has a maximum particle size of 6 inches (150 mm) and is available with a 10-inch (250 mm) discharge configuration.