Another successful marsh creation project in Barataria Basin
Coastal Protection and Restoration Authority (CPRA) recently announced the successful completion of the Northwest Turtle Bay Marsh Creation project.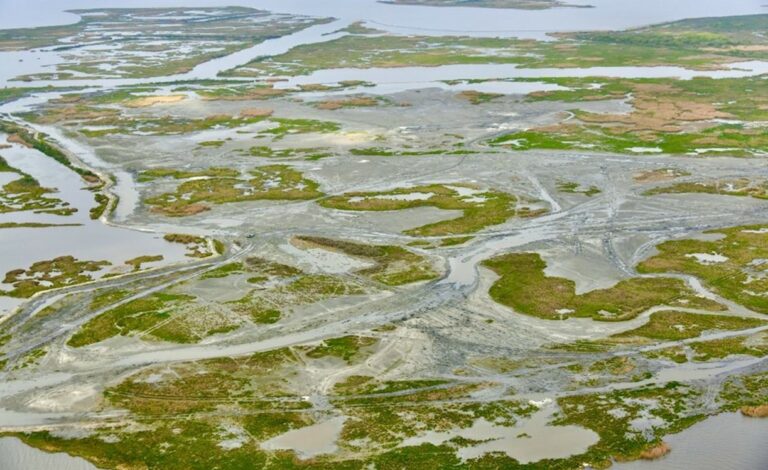 This project created and nourished over 1,000 acres of marsh in the Barataria Basin, where land loss rates peaked at nearly 10 square miles per year in the 1980s.
According to CPRA, the primary goal was to re-create marsh habitat in the open water areas and nourish existing marsh within the project area.
The specific goal of the project was to create approximately 700 acres of marsh with dredged material from the Turtle Bay or Little Lake.
The work is an important part of restoring and fortifying the Barataria Landbridge, which is in danger of converting to open water and exposing the fragile marsh ecosystems south of New Orleans to greater negative influences.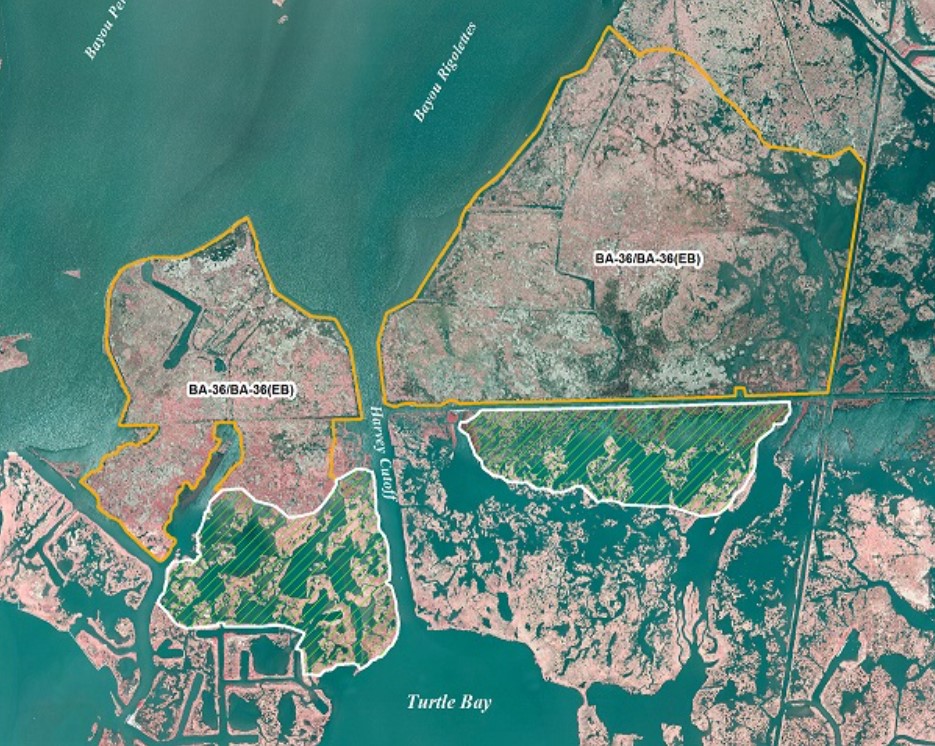 The $12.5 million scheme to create and nourish over 1,000 acres of marsh in the Barataria Basin was completed by Coastal Dredging Company, Inc. based out of Hammond, La.