Crab Bank restoration in full swing
Week one of the Crab Bank Seabird Sanctuary Restoration project has been completed, according to the Army Corp' Charleston District.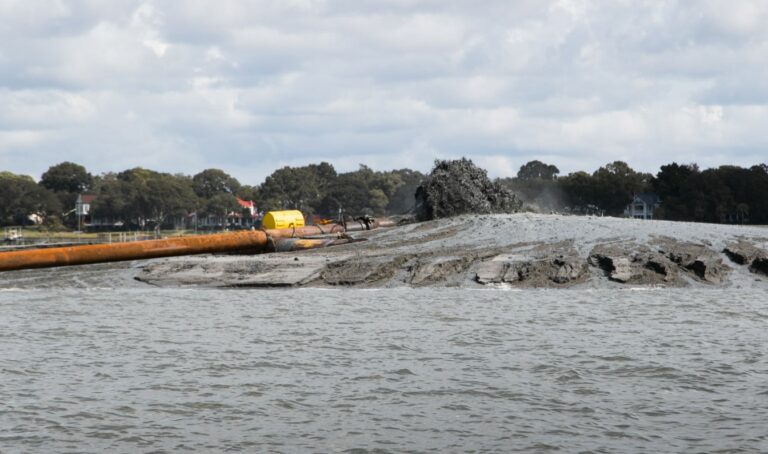 For this project, the contractor – Norfolk Dredging Company will place approximately 660,000 cubic yards of compatible material from the Charleston Harbor Deepening project to create approximately 32 acres of of prime nesting habitat.
When fully complete the project is expected to benefit the nesting and migrating seabird species that used the sanctuary prior to Hurricane Irma removing the last remaining bit of nesting ground in 2017.
Slated for completion in a few weeks, the project comes as a partnership between the Army Corps and the South Carolina Department of Natural Resources — all made possible through years of in-depth planning and collaboration.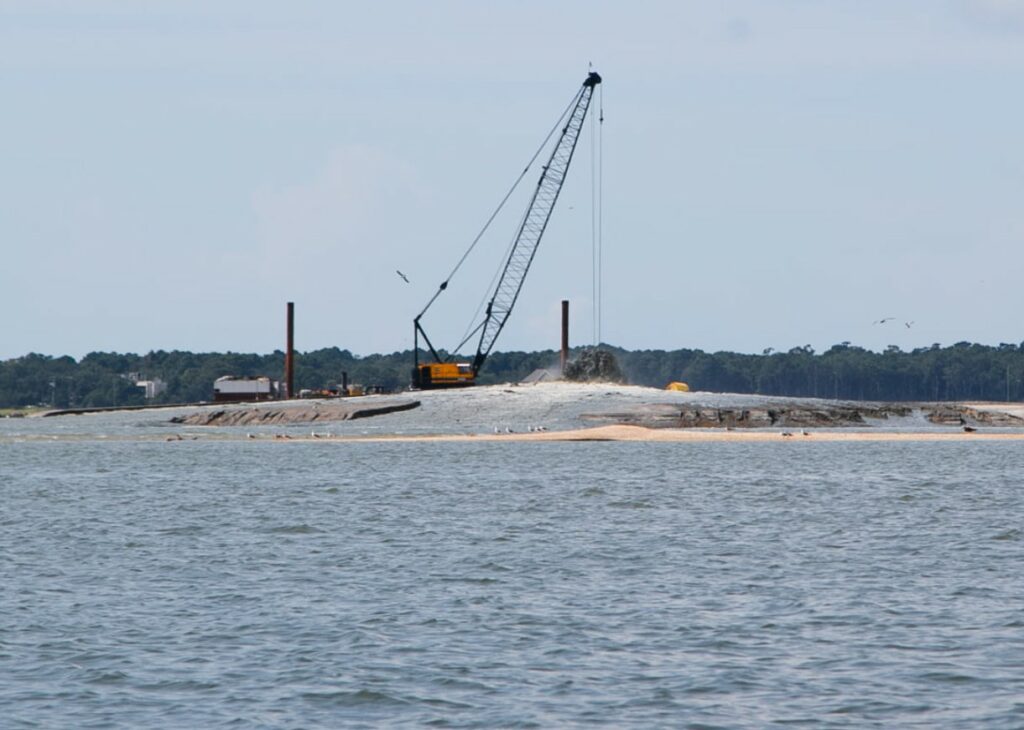 As the project is located near Shem Creek, a heavily-trafficked area of Charleston harbor, the boaters and paddlers are advised to use caution in this area and always steer clear of all dredging equipment and activity.