CEDA Dredging Days 2021 starts next week
The flagship event of the Central Dredging Association, CEDA Dredging Days 2021 will be held online next week on 28 -29 September.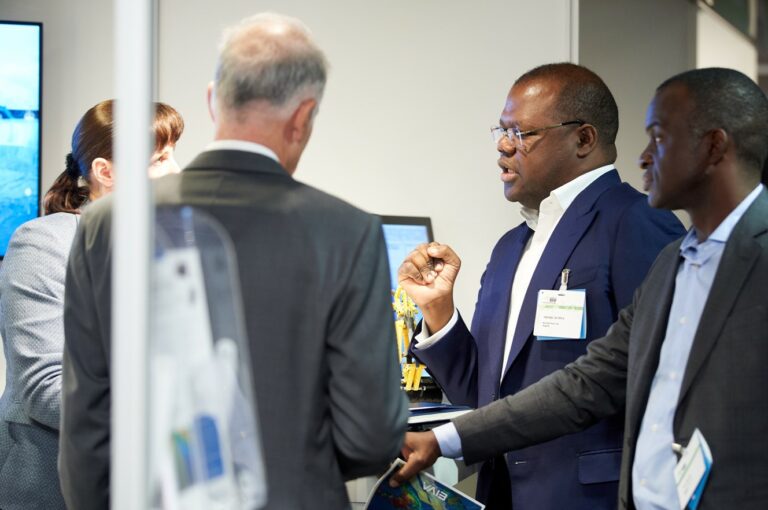 "Central Dredging Association organising committee is pleased with the programme curated for this year's event. It is presented, for the first time, as a virtual conference and the committee have pulled out all the stops to ensure that it remains the best use of two days for dredging professionals in the region," announced CEDA.
According to the Committee members, the event has been described as the one that brings the latest innovations, science and business best practice, together in an inclusive format. They are particularly pleased with the opportunities that the new format gives them to reach the wider dredging community in every corner of the CEDA region.
In a first for CEDA, and to make it easier for young dredging professionals, and students, to participate in this year's event, CEDA is offering a free place to a young dredging professional in its member companies for each place they book. Students can also join for free.
CEDA Dredging Days 2021 has a strong focus on 'Sustainable Dredging and Innovation – The science. The practice. The business'. The digital revolution already impacts how the businesses are run and this conference will highlight the dredging innovations that are leading industry change.
As well as discussing new technologies, sessions will also cover the way the dredging industry does business. Everything will be viewed through the lens of sustainable best practice with an eye on the future.
Another interesting fact to mention is that in the highly interactive closing session, with the help of an expert panel, keynote speakers will draw on the discussions, presentations and polls, from the two days.
Participants will explore and identify viable, actionable options for preparing their businesses for the future.
The two days will be interspersed with opportunities for AI-based matchmaking, to make appointments, grab a drink, or lunch, network in the thematic coffee lounges and chat rooms. There will also be plenty of opportunities to visit the virtual exhibition and speak directly to sponsors in their booths.