IADC dredging seminar taking place in Delft
International Association of Dredging Companies (IADC) announced today the date of their five-day Dredging Seminar which will take place from 8 – 12 November 2021 at the IHE Delft Institute for Water Education, The Netherlands.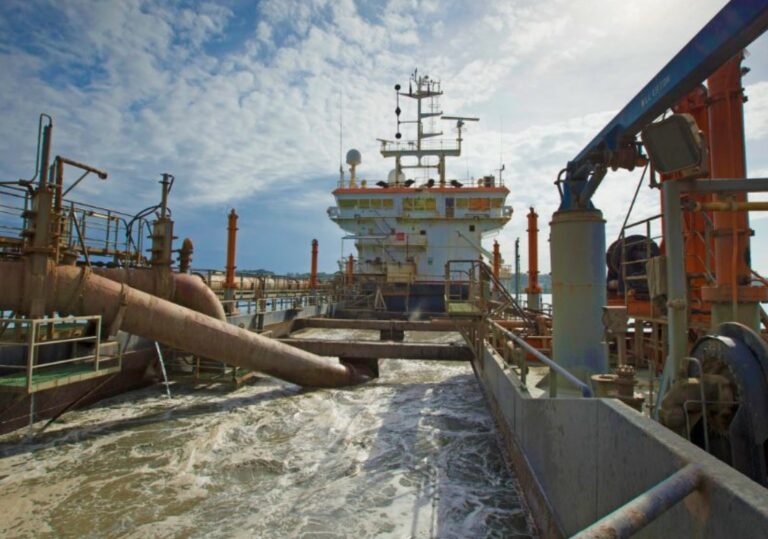 According to IADC, to optimise the chances of the successful completion of a project, contracting parties should, from the start, fully understand the requirements of a dredging project.
IADC's five-day seminar strives to provide an understanding of the basics of dredging through lectures and workshops which are given by industry experts in a classroom setting for a hands-on experience.
Over the five days, participants will learn the basics of dredging and complete a tender process from start to finish. The seminars are developed for both technical and non-technical professionals and students in dredging-related industries.
During the event, all presentations and workshops will be presented by lectures who are experts in the field of dredging:
Royal Boskalis – Pieter den Ridder;
Jan De Nul NV – Maarten Dewint;
DEME NV – Paul Vercruijsse;
Van Oord Dredging and Marine Contractors bv – Marcel van den Heuvel or Robert Dijkema.
The seminar also includes a site visit to the shipyard of dredging contractor Van Oord.