Two massive TSHDs on its way to Fehmarnbelt
In the coming weeks, two new dredging vessels will be put into the ever-growing fleet of ships working to build the world's longest lowering tunnel.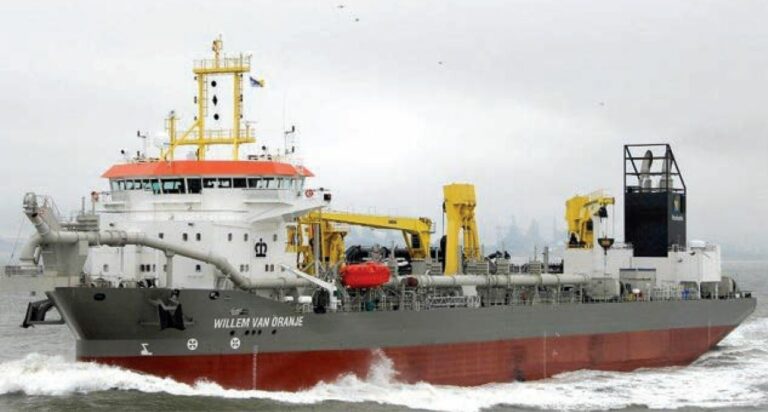 According to Femern A/S, these are two big trailing suction hopper dredgers (TSHD) "Willem van Oranje" and "Vox Amalia", as soon as she completes the Harwich dredging gig.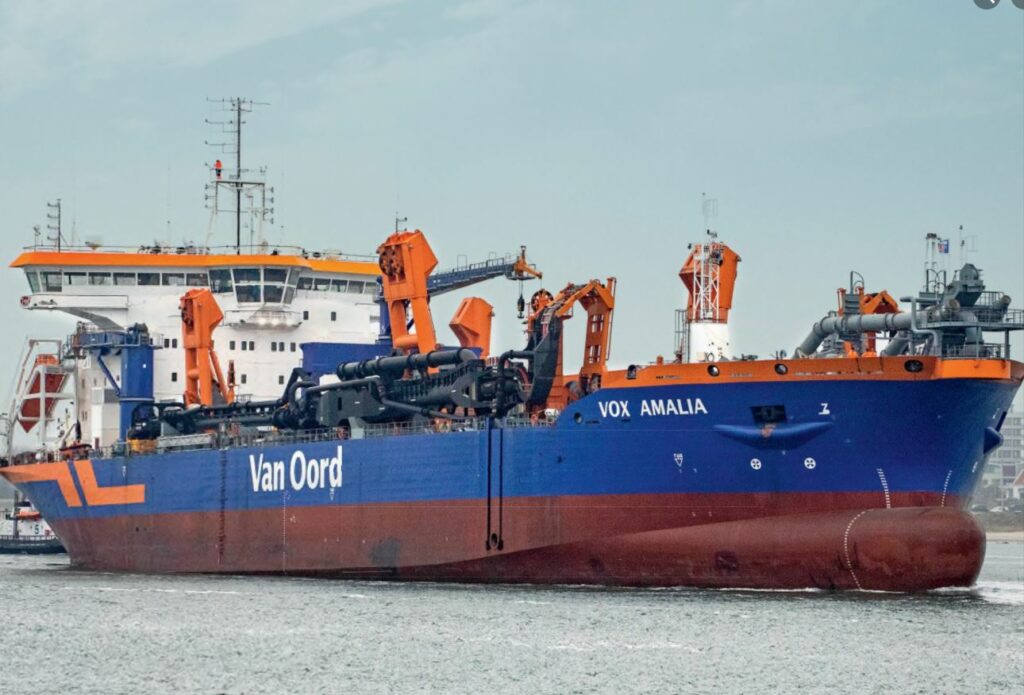 With the special vacuuming arm that is equipped with pipes, they can suck material from the ocean floor into the large cargo room.
From here, the material via long pipes is pumped in behind the giants to the new land and natural areas east of Rødbyhavn.
Femern A/S is tasked with designing and planning of a fixed link between Denmark and Germany across the Fehmarnbelt.
They are a subsidiary of the Danish, state-owned Sund & Bælt Holding A/S, which has experience from the construction of the fixed links across the Great Belt and the Øresund.