CDES, a Luzancy (Seine-et-Marne) based marine specialist, has won the Port of Saint-Jacques dredging contract, located in Sarzeau, north-western France.
The works, aimed to effectively and sustainably solve the problems of silting in the area, will include removal of 4000 m3 of material.
According to CDES, the dredging operations are part of a long-term objective for the realization of sustainable navigational conditions at the port.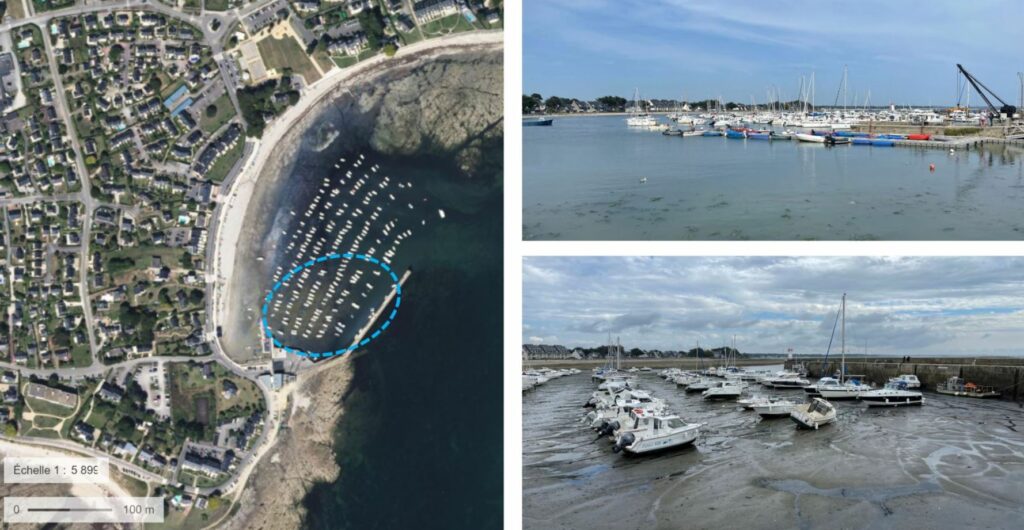 In particular, the project involves:
mechanical dredging of material from the area,
transport of dredged material by river and land to the recovery site.
Some of that material will be reused as part of the recharging and reshaping of a beach located near the Port of Saint-Jacques, said CDES.