'Financing Sustainable Marine and Freshwater Infrastructure' postponed
The International Association of Dredging Companies (IADC) has announced their decision to postpone the 'Financing Sustainable Marine and Freshwater Infrastructure' conference in Dubai.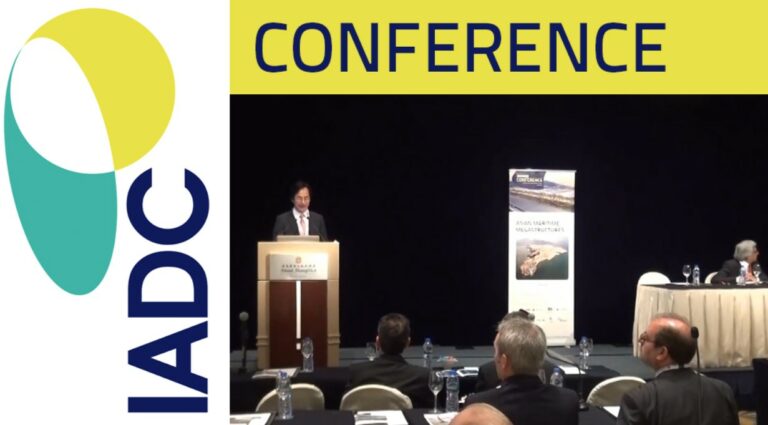 "As IADC, we have been closely monitoring the COVID-19 situation in both Europe and other global regions. Last week, we spoke with a number of our member companies both in the Netherlands and in the UAE. We have come to the conclusion that, unfortunately, given the rise in COVID-19 cases, holding our planned events in March in Dubai will not be possible," IADC said in the announcement.
According to IADC, many companies are not allowing their staff to travel for training sessions and/or conferences. In addition, looking at the spread of the Omicron variant and the high infection rates worldwide, the outlook does not show signs of improving.
"It is therefore with regret that we have to postpone the conference on 17 March 2022," said IADC. They also added that IADC is currently looking at options to re-schedule the conference later in the year.
DredgingToday will keep you updated on this topic as new information becomes available.