CGX Energy is set to kick off dredging and building the docks of a key deepwater port at Berbice, in eastern Guyana, Reuters reports.
"The construction of docks and dredging will begin very shortly," said CGX Energy Co-Chairman Suresh Narine.
"The works onshore are well advanced," he said, noting a skilled workforce has been hired for building the port.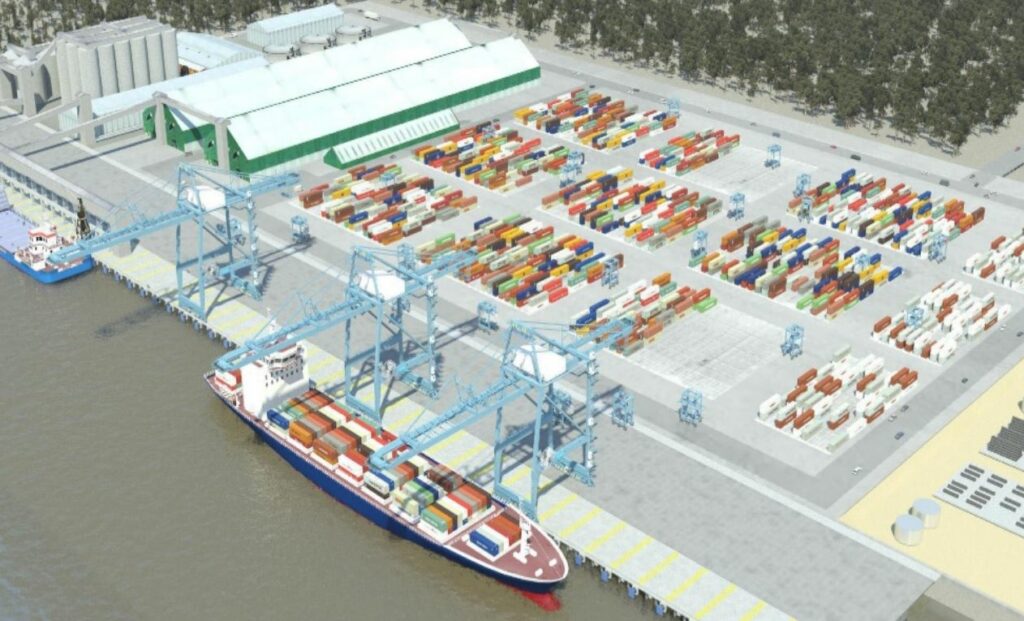 Contractors are being selected, a process to be followed by construction of onshore buildings.
"We are targeting the end of 2022 for the operation of the offshore supply base component of the port," he said.
The port will mainly serve the oil and gas industry by supplying equipment, fuel, cement, water and power.