PortNews Media Group has successfully wrapped up the 5th International Congress "Hydraulic Engineering Structures and Dredging" in Moscow.
During the two days of the Congress, which was held at the Chamber of Commerce and Industry of the Russian Federation, participants gathered to share their experience and discuss the future of dredging industry.
The event combined the 9th International Forum of Dredging Companies and the 5th Technical Conference "Modern Solutions for Hydraulic Works" gathering some 300 in-person delegates and over 100 online participants, reported PortNews.
Expansion of port facilities in the Arctic, the projects in the Baltic and Far East ports as well as ambitious plans on upgrading of inland water ways were just some of the topics discussed on the show.
In order to do so intensified construction of dredging and industrial ships is planned as well as transfer of foreign ships to the flag of Russia.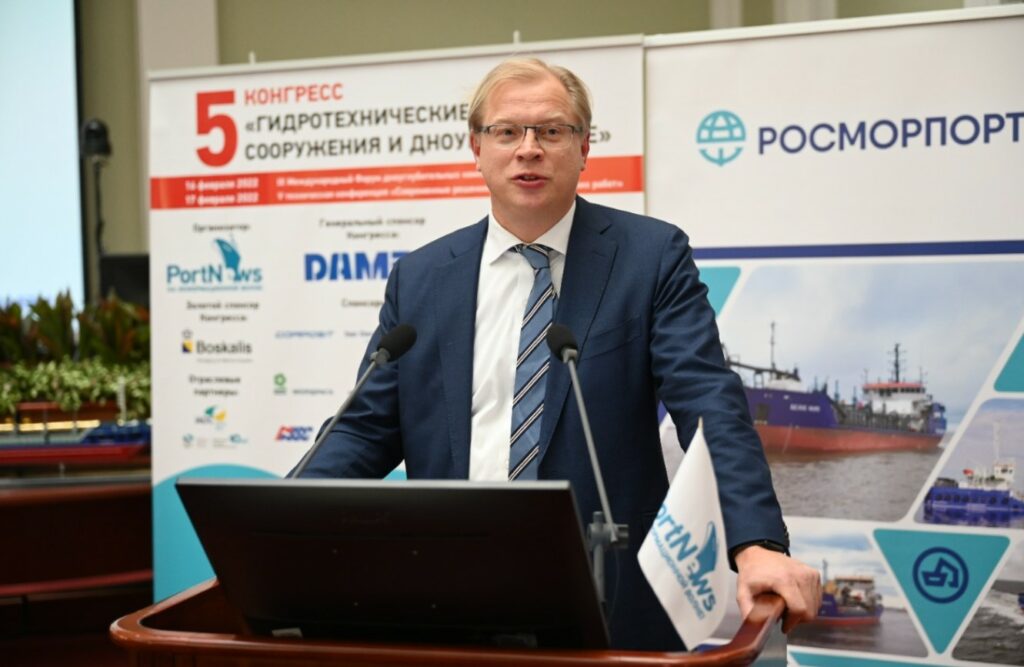 Another interesting topic presented at the event included Damen Shipyards Group and the fact that this company has built 36 vessels in Russia by today.
"We build a lot of ships in Russia and worldwide… Over the recent years we have built 36 ships in Russia including several dredgers and lots of tugs," told Olivier Marcus, Dredging Product Director, Damen Shipyards Gorinchem at the event.
He also added that beside this, Damen has stablished an engineering company in Saint-Petersburg which, apart from designing, is engaged in procurement of Russian equipment, management of supply chains, assistance and support of production.