Minister Sarbananda inaugurates DCI dredging museum
Sarbananda Sonowal, the Union Minister of Ports, Shipping and Waterway, inaugurated the state of art dredging museum Nikarshan Sadan at the Dredging Corporation of India (DCI) campus earlier this week.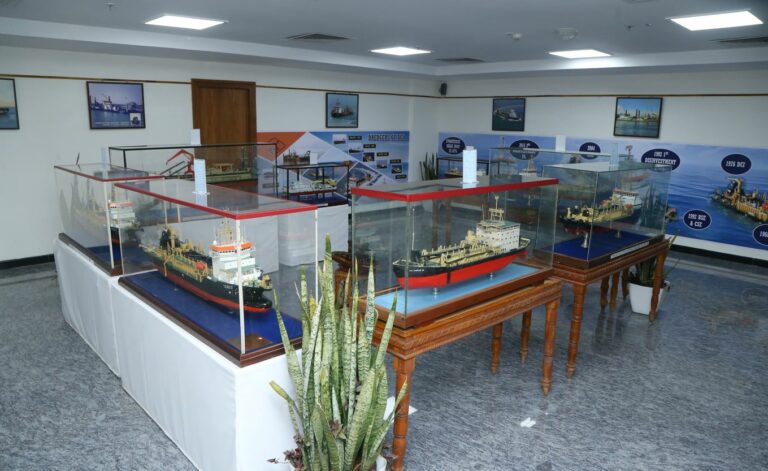 The museum displays models of different types of dredgers, ancillary crafts, vintage photo shoots and various technological artefacts and historical milestones of DCI.
During the ceremony, the minister – together with Chairman DCI Shri K Rama Mohana Rao and MD & CEO DCI, Prof Dr G.Y.V Victor – also reviewed the latest DCI's business achievements.
A detailed presentation was given about the future plans of DCI growth prospectus.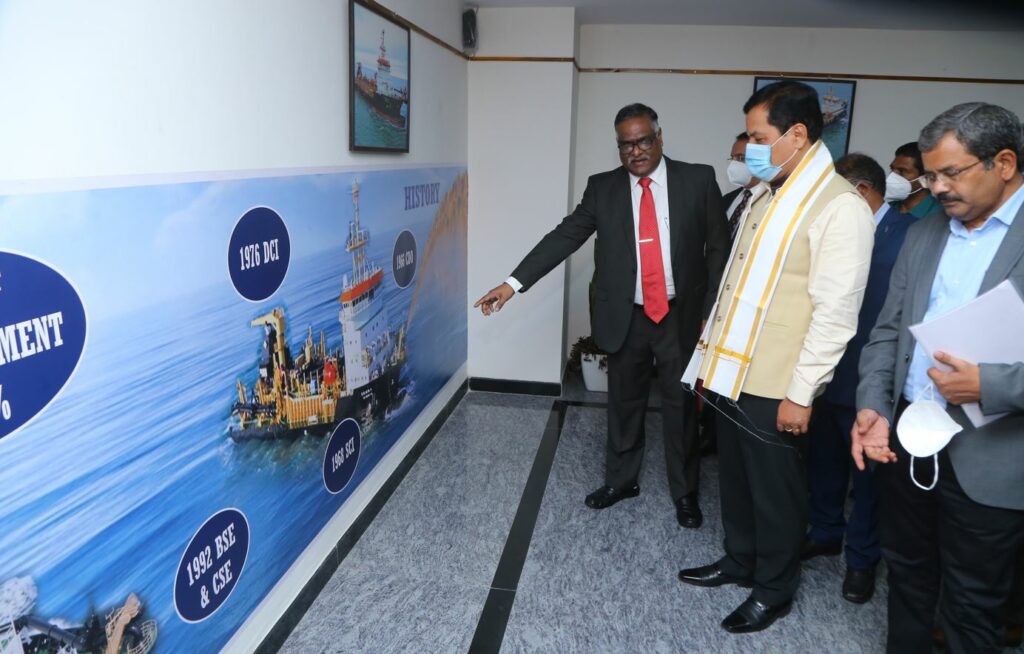 The Union Minister Shri Sarbananda Sonowal addressed the DCI employees and said that Dredging Corporation of India is a very important organization in the maritime sector.